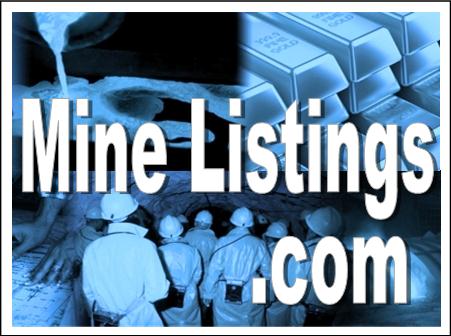 LONDON–(BUSINESS WIRE)–Once viewed as an economic powerhouse amongst emerging markets, the Middle East region has recently succumbed to a deterioration in medium-term economic forecasts. The unrelenting low oil prices and persisting regional instability are two key challenges likely to dictate the operating landscape of Middle East and North Africa (MENA) economies over the near to medium term, and will have repercussions for the insurance markets across the region.
In a new Best's Special Report, titled, "Low Oil Prices and Political Instability Provide Testing Times for Middle East And North Africa Insurance Markets," A.M. Best notes that whilst the short-term impact of political instability and related economic and financial systems risks can be absorbed by most A.M. Best-rated insurers in the region, longer-term exposure ultimately requires enhanced enterprise risk management capabilities and practices.
Significant growth in gross premium revenues in the region over the last decade has stemmed from an increase in insurable risk, partly driven by government and private sector investments in energy, infrastructure and industrial development projects. Mahesh Mistry, director, analytics, said: "While local insurers often only have profiles and balance sheets which support them taking a small net share on large property and engineering risks, they have benefited from strong inward commissions from regional and global reinsurers that bear the majority of these risks. Consequently, whilst a slowdown in new energy, property and construction risks may not impact the net written premium base of most domestic insurers, given their extremely low retention levels on these risks, technical profitability may be subject to deterioration."
For insurers operating in the region, the implications of the recent political instability has been varied. Whilst some countries, such as those that form the Gulf Cooperation Council, have remained relatively immune to long-term political instability, other countries have experienced significant political instability, reform and social unrest.
Myles Gould, senior financial analyst, added: "For most MENA insurers, political instability and social unrest has not directly impacted their operations or performance over the short term. However, the political strains that have arisen in these countries have resulted in heightened economic issues as well as financial market volatility."
A.M. Best further notes that while some insurers have benefited from the regional unrest, taking advantage of opportunities such as an increasing demand for political violence cover, an understanding of the risks of operating in countries experiencing currency fluctuations, illiquid asset classes, investment market volatility, high inflation and business interruption is only one part of the challenge. The real test for an insurers' risk management approach is the strength and agility of the controls, practices and measures that it puts in place to prevent issues triggering earnings and capital volatility, with the strongest insurers being those that go one step further and consider "what if" scenarios and create contingency plans that target the unexpected.
To access a complimentary copy of this special report, please visit http://www3.ambest.com/bestweek/purchase.asp?record_code=246518.
A.M. Best is the world's oldest and most authoritative insurance rating and information source. For more information, visit www.ambest.com.
Copyright © 2016 by A.M. Best Company, Inc. and/or its affiliates. ALL RIGHTS RESERVED.