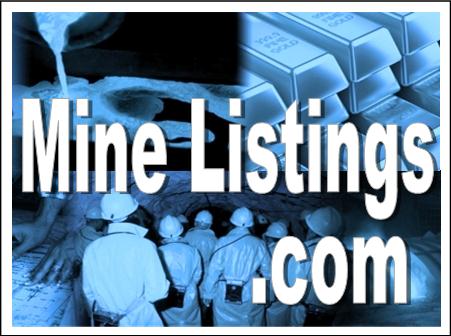 BRISTOL, Va., Jan. 27, 2016 /PRNewswire/ — Alpha Natural Resources, Inc. (ANRZQ) applauds the outstanding safety performance of 11 affiliate operations in West Virginia that were honored for safety achievements in 2015 by the West Virginia Office of Miners' Health Safety and Training.
The 11 Alpha affiliates received the Mountaineer Guardian Safety Award, presented to selected mines and mining-related entities that meet strict safety performance criteria. The award recognizes organizations with fatality-free operations, superior internal safety programs, cooperative teaming with authorities, and minimal safety violations. In addition, inspectors with the West Virginia Office of Miners' Health Safety and Training may nominate mines and facilities for the awards.
The following operations in West Virginia received the 2015 Mountaineer Guardian award:
Underground Operations
Surface Operations
Preparation Plants and Loadouts
Two of the Alpha-affiliated award recipients are multiple winners of the Mountaineer Guardian Safety Award. The Litwar Processing Plant has won the honor five of the last six years and the Lower War Eagle mine has received the award for the last three years in a row.
"These are outstanding achievements by our miners," said Allen Dupree, Alpha's senior vice president of Running Right and Safety. "In light of the difficult market conditions that continue to face our industry, these mining professionals have demonstrated tremendous focus and attention – not only to their own safety, but the safety of their fellow employees."
The West Virginia Office of Miners' Health, Safety and Training and the West Virginia Coal Association co-sponsor the awards to promote safety in West Virginia coal mines and facilities.
About Alpha Natural Resources
Alpha Natural Resources is one of the largest and most regionally diversified coal suppliers in the United States. With affiliate mining operations in Virginia, West Virginia, Kentucky, Pennsylvania and Wyoming, Alpha supplies metallurgical coal to the steel industry and thermal coal to generate power to customers on five continents. Alpha is committed to being a leader in mine safety with our Running Right safety process, and an environmental steward in the communities where its affiliates operate. For more information, visit Alpha's website (www.alphanr.com).