ALROSA Appoints New Company Vice President
June 21, 2016
June 21, 16 by David Brummer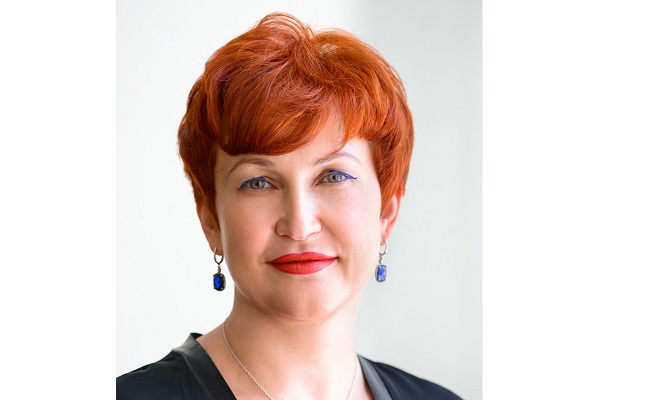 (IDEX Online News) – Russian miner ALROSA has announced the appointment of Elena Gangalo as its company vice president.
Gangalo will supervise ALROSA's financial and economic policy and concentrate on improving the group's operational efficiency, cost optimization for large-scale investment projects, and development of long-range planning programs.
Gangalo previously worked for government agencies and non-governmental organizations including the Ministry of Natural Resources and Environment, deputy director of the Economy and Finance Department and deputy head of the federal service on hydrometeorology and environmental monitoring. Her most recent position was as the Russian Federation's deputy minister of agriculture. She is also a general director of the Far Eastern Leopards autonomous non-profit organization.