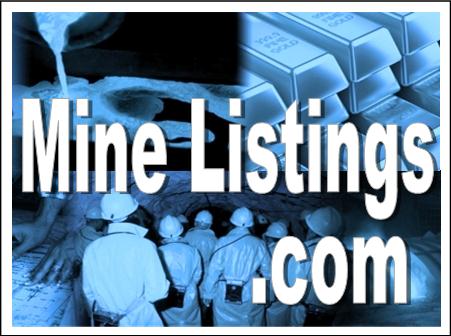 has doubled down on its commitment to shale gas in China by striking a second exploration deal with China National Petroleum Corporation.
The , covering a 1,000 sq km area of Sichuan province in south-west China, sets BP apart from rivals such as and which have backed away from investments in Chinese shale gas.
The latest BP contract with CNPC involves a block called Rong Chang Bei, adjoining the companies' existing partnership in Neijiang-Dazu. CNPC will have operational control in both cases. Financial terms were not revealed.
BP's investment promises to restore some confidence to the Chinese shale sector after recent . Complex geological challenges as well as increased economic hurdles caused by the fall in energy prices have damped hopes of a US-style shale boom in China.
Edward Yang, president of BP China, said the production-sharing deals with CNPC demonstrated the group's "continued confidence in the Chinese market" and its dedication to helping China "in unlocking its potential for more sustainable energy development".
Bureaucrats in Beijing see shale gas as a promising means of protecting Chinese energy security, and initially offered subsidies to get the industry off the ground. Those subsidies have been as the oil and gas market has swung into oversupply over the past two years.
China holds the world's largest shale gas reserves, with 68 per cent more technologically recoverable than the US, according to the US Energy Information Administration.
But efforts to exploit these have so far been disappointing. Chief among the problems have been the of the Chinese shale beds, which in some cases, lie 4km below ground compared with 1km in North American shale fields.
The large volumes of water used in extraction is another obstacle. Much of China's identified reserves lie below arid deserts; in other promising areas, exploration wells run the risk of interfering with water supply for densely-packed communities on the surface.
Water conflicts were one of the reasons that persuaded Royal Dutch Shell to shelve a shale project with CNPC in Sichuan, which is home to China's most successful shale project to date. CNPC rival Sinopec is selling gas produced at Fuling, in Sichuan, as part of its ambitions to expand shale gas production sharply.
For BP, Thursday's deal represented a renewed sign of commitment to China after Sinopec said last month that the UK group planned to in their Secco petrochemicals plant near Shanghai.
The agreement stems from a wider strategic partnership announced between BP and CNPC when Xi Jinping, the Chinese president, visited London last year and came ahead of a visit to China this weekend by Theresa May, UK prime minister, for the G20 summit. Investment ties between the countries have been since Mrs May announced a review in July of the proposed Hinkley Point nuclear power station in which state-owned Chinese investors have a one-third stake.