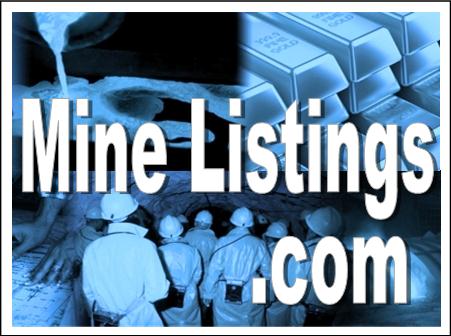 BEVERLY, Mass.–(BUSINESS WIRE)–Brookwood Financial Partners, LLC ("Brookwood"), a nationally-recognized private equity investment firm, today announced that Dennis P. Darveau has joined the company as Vice President of Construction and Maintenance for BW Gas & Convenience Holdings, LLC ("BW Gas & Convenience"). BW Gas & Convenience is an affiliate of Brookwood that owns and operates gas stations with convenience stores in selected regions of the United States. Brookwood intends to expand its portfolio to between 600 and 1,000 convenience stores in the next several years.
Mr. Darveau will direct all interior and exterior remodeling projects and other related capital improvements for the firm's portfolio of gas stations and convenience stores throughout the United States. In this capacity, Mr. Darveau will prepare, review and oversee construction plans and review contracts with architects, engineers and third-party building contractors. He will also assemble a team of local building contractors, participate in all project designs and develop pro forma cost estimates and budgets.
"Our value-add strategy in the convenience store space is founded on our ability to improve and reposition our assets within their respective markets," stated Mark J. Daniels, Brookwood's Director of Alternative Real Estate Acquisitions. "Dennis brings decades of industry experience and expertise to the table. We are very excited to have someone with Dennis' construction management and capital planning background join the BW Gas & Convenience team."
Prior to joining Brookwood, Mr. Darveau was the Director of Construction Services and Capital Planning for Gulf Oil, L.P. where he was responsible for administering all real estate and construction activities for the entire Gulf portfolio, which is comprised of approximately 3,000 locations across 31 states. Also in his tenure at this position, Mr. Darveau was responsible for a multi-million dollar budget and managed the facilities department which was responsible for the maintenance of over 300 company-owned locations. Mr. Darveau previously served as the Senior Vice President of New Development and Real Estate for LDD Enterprises, LLC, a firm he founded in 2005.
About Brookwood Financial Partners, LLC – Brookwood is a nationally-recognized private equity investment firm that specializes in acquiring and managing value-add commercial real estate and related operating businesses on behalf of a select group of institutional and high net worth investors, family offices and trusts. Since its founding in 1993, Brookwood has raised over $810 million of equity to acquire a portfolio of 199 commercial real estate and convenience store properties, with a realized and unrealized value in excess of $2.2 billion. The portfolio has spanned multiple asset classes, geographical markets and industries across the United States. www.brookwoodfinancial.com