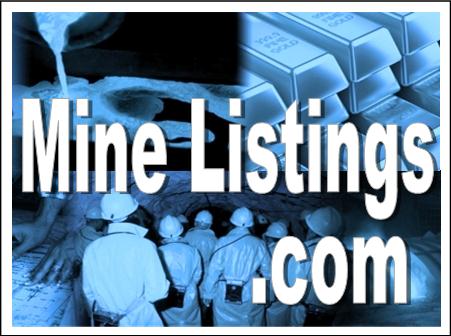 TORONTO, ON–(Marketwired – January 28, 2016) – Scotiabank's Commodity Price Index ended 2015 on a weak note, dropping 4.9% month-over-month (m/m) in December and 21.3% below the April 2009 bottom. Prices continued to move lower in the opening weeks of 2016 alongside a wave of negative investor sentiment.
"Skepticism over China's ability to smoothly transition its economy from heavy industry and exports to a more service-oriented economy and implement needed financial market reforms triggered huge capital outflows by Chinese investors, yuan depreciation and another stock market correction in China, heightening concern over global economic growth," said Patricia Mohr, Vice President of Economics and Commodity Market Specialist at Scotiabank. "Equally important, the removal of sanctions on Iran may represent the last major negative news pressuring oil prices. Iran has stated that it can quickly boost output by 500,000 barrels per day (b/d) with another 500,000 b/d within six months, but industry observers expect a much smaller 300,000 b/d near-term."
Other highlights from the report include:
Western Canada's oil production is still expected to edge up in 2016 and 2017, despite a challenging oil price environment.
Gold prices are expected to rally on a sustained basis in 2017, due to a peaking in gold mine production in 2015 and tightening physical supplies.
The return of nuclear power in Japan is a positive for uranium, yet to be factored into the price, which remains at a low ebb of US$34.75 per pound in late January.
Read the full Scotiabank Commodity Price Index online at: http://www.scotiabank.com/ca/en/0,,3112,00.html.
Scotiabank provides clients with in-depth research into the factors shaping the outlook for Canada and the global economy, including macroeconomic developments, currency and capital market trends, commodity and industry performance, as well as monetary, fiscal and public policy issues.
About Scotiabank
Scotiabank is Canada's international bank and a leading financial services provider in North America, Latin America, the Caribbean and Central America, and parts of Asia. We are dedicated to helping our 23 million customers become better off through a broad range of advice, products and services, including personal and commercial banking, wealth management and private banking, corporate and investment banking, and capital markets. With a team of approximately 90,000 employees and assets of $856 billion (as at October 31, 2015), Scotiabank trades on the Toronto (TSX: BNS) and New York Exchanges (NYSE: BNS). Scotiabank distributes the Bank's media releases using Marketwired. For more information, please visit www.scotiabank.com and follow us on Twitter @ScotiabankNews.