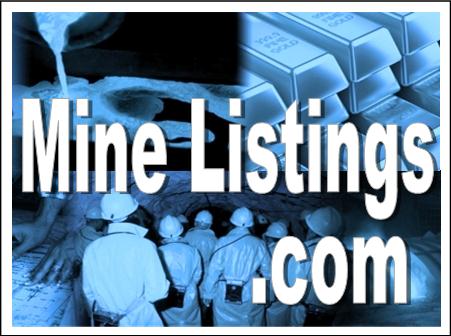 Critical Elements (TSXV:CRE,OTCQX:CRECF,FWB:F12) announced that Critical and Lepidico Ltd has entered into a binding agreement that gives the right to Lepidico to acquire up to a 75% interest in the Lemare lithium project.
As quoted in the press release:
The Lemare project consists of 158 claims for a total ground position of 7,433 hectares (74 km2) in a region of Quebec that boasts other lithium deposits and known lithium mineralisation, as shown in the maps and table below. The Lemare project is potentially a new lithium field in an established lithium district.

Outside of this trenching program, there has been limited lithium exploration undertaken at Lemare. Based on other lithium deposits around the world, it is a common occurrence for pegmatites to exist in "swarms." As part of the due diligence process, Lepidico and Platypus will assess the potential for other pegmatites to exist within the project area.
Critical Elements President and CEO, Jean-Sébastien Lavallée, stated:
The arrangement with Lepidico allows Lemare to advance towards resource delineation and project development over its other properties. Critical Elements is currently focussed on the development of its Rose lithium project. With Lepidico farming into the Lemare project, shareholders of both companies will be able to benefit from successful exploration of a highly prospective project.
Connect with Critical Elements (TSXV:CRE,OTCQX:CRECF,FWB:F12) to receive an Investor Presentation.
The post Critical Elements Signs Agreement with Lepidico to Sell Up to 75% Interest in Lemare Property appeared first on Investing News Network.