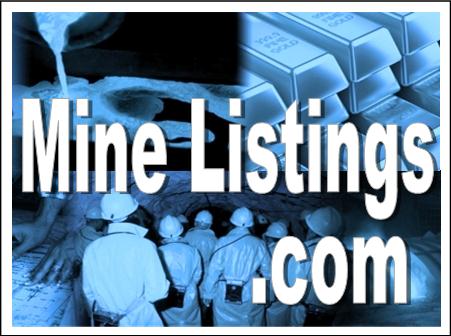 LONDON, February 3, 2016 /PRNewswire/ —
Having achieved phenomenal success in music since his start in 1997 with four highly successful platinum selling albums with kwaito group TKZee, two solo projects, TV shows, world tours and his very own record label, anyone who knows Kabelo knows that despite the astronomical successes, his journey was not one without its challenges.
"Bouga Luv" is as perfect an example of how anyone can, through sport, turn their life around and truly achieve their amazing fetes. A brilliant soccer player in his early adolescence, Kabelo went on to struggle with substance abuse and weight problems in the early years of his music career. These issues plagued him until he eventually decided enough is enough, strapped on his running shoes and hasn't looked back since. On race day he'll be bringing that same strong will and inspiration to share with Batswana as we celebrate our own journey to 50 years of prosperity.
The surprises don't end there! Registration for the 2016 race has been reopened until February 13th 2016 and anyone who has not managed to register is encouraged to get on http://www.diacoregaboronemarathon.com and register now! But hurry because spaces are limited. The Diacore Gaborone Marathon 2016 RISE.RUN.SHINE.
The Diacore Gaborone Marathon thanks our proud and loyal sponsors Diacore, Stanbic Bank, Mascom, Gemmological Institute of America (GIA), O3 beverages, Sefalana, Botho University, Grand Palm and broadcast sponsor Yarona fm.
Further details are available on http://www.diacoregaboronemarathon.com as well as our Facebook page (Diacore Gaborone Marathon).
About Diacore:
Diacore, a multinational diamond company, has diversified interests in the diamond industry providing rough and polished diamonds to customers around the world. The company has manufacturing facilities in Botswana, South Africa, Namibia and New York and has established its leadership in crafting rare, exceptional diamonds as well as unique high-end jewelry. The Head office of Diacore is based in Johannesburg, South Africa, with a global presence in Antwerp, London, New York, Tel Aviv, Dubai, Mumbai, Hong Kong, Johannesburg, Gaborone and Windhoek.