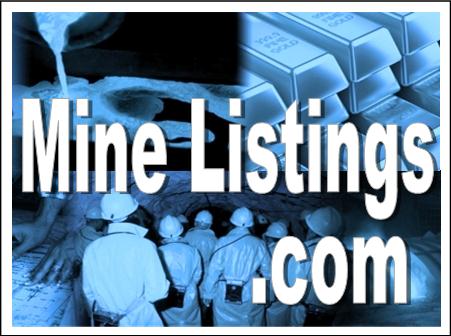 Diamcor Mining Inc. (TSXV:DMI,OTCQX:DMIFF) announced that its application for a water use license has been approved and granted by the South African Department of Water and Sanitation. The license will support long-term diamond mining operations at the company's Krone-Endora at Venetia project.
As quoted in the press release:
The WUL approved and granted by DWAS provides the Company with the requested ability to extract 410,148 cubic meters of water per year from seven boreholes, with that amount aimed at supporting the Project's envisioned long-term processing target of 300,000 tons per month. The WUL is valid for a period of 15 years from the date of issuance, subject to standard reporting and compliance requirements, and may be reviewed at intervals of not more than five years. The Company anticipates that, upon completion of the additional infrastructure related to the WUL, the resulting additional water resources will enable the Company to complete the testing and evaluation of the full targeted design capacity of its processing facilities and to compile key data from these higher processing rates which will assist the Company in arriving at an initial production decision.
Dean Taylor, CEO of Diamcor, commented:
We are very pleased to have successfully secured this WUL for the Project. The granting of the WUL represents the culmination of a multi-year effort in the ongoing advancement of our Project, marks the achievement of yet another significant milestone, further de-risks the Project, and most importantly, provides us with the desired allocation of water to support the targeted design capacity of the processing facilities installed at the Project for the long-term. I would like to personally thank everyone involved at both the regional and national DWAS offices, our Project Management team, and the various consultants involved for their collective contributions towards securing this critical element required to advance the Project.
Click here to read the full Diamcor Mining Inc. (TSXV:DMI,OTCQX:DMIFF) press release.
Get Our Expert Guide to Diamond Investing FREE!
Download this FREE Special Report, Investing in Stornoway Diamonds or Other Canadian Diamond Mines – Beyond the Diamond Price Calculator.
The post Diamcor Receives Water Use License for Krone-Endora at Venetia appeared first on Investing News Network.