June 05, 16 by David Brummer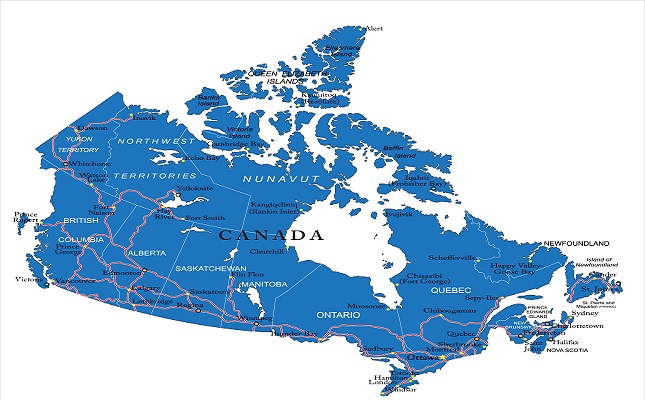 (IDEX Online News) – Dominion Diamond Corporation has provided an update on the progress of a feasibility study regarding its Jay kimberlite pipe deposit located in the Buffer Zone Joint Venture property in Canada's Northwest Territories.
The company has decided that it can maintain continuous production at its Ekati mine without starting major construction at Jay this year – and will adjust the Jay Project schedule to reflect this change.
The original Jay feasibility study had assumed that major construction would commence in 2016. However, changes to the Ekati mine plan have made the delivery of a continuous ore supply to the Ekati processing plant, allowing further optimization of the Jay Project. These changes include the availability of Sable ore, deepening of the Koala underground, and the continued successful trial of a lower throughput in the processing plant as a tool to increase recovery.
The revised schedule assumes the construction of an all-season access road to the shoreline of Lac du Sauvage would occur in 2017, followed by construction of water retention dike and linked infrastructure in 2018 to 2020 with dike instrumentation, dewatering and the start of pre-stripping in 2021, and mining and processing of Jay kimberlite by late 2022.
"The changes we have made to the Ekati mine plan will allow us to maintain continuous feed to the Ekati processing plant, even with an extended timeline for commencing construction," said Dominion CEO Brendan Bell.
"We are also excited about the possibility of additional mining below the currently planned Misery open pit. The extra time will allow us to further advance Jay project permitting and to make aggressive efforts to reduce costs at the Ekati Mine."
Dominion Diamond Corporation is the world's third largest producer of rough diamonds by value.