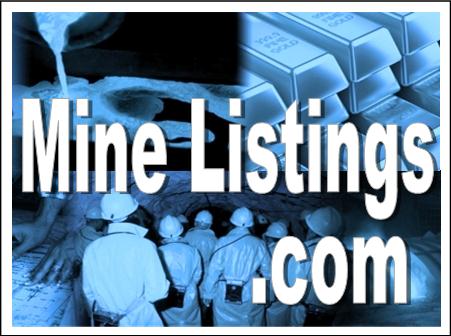 YELLOWKNIFE, Northwest Territories–(BUSINESS WIRE)–Dominion Diamond Corporation (TSX:DDC, NYSE:DDC) ("Dominion") is pleased to report that the Mackenzie Valley Environmental Impact Review Board ("MVEIRB") has completed its Report of Environmental Assessment for the Jay Project and has recommended that the Jay Project be approved, subject to the measures described in the Report.
The Report has been sent to the Minister of Lands, the Honourable Robert C. McLeod. The Report can be found at http://www.reviewboard.ca/registry/project.php?project_id=674.
Brendan Bell, Chief Executive Officer, commented, "Dominion thanks the MVEIRB for their work on the project and looks forward to a timely decision by the Minister. We would also like to thank all the communities for their active interest and participation throughout the environmental assessment process."
About Dominion Diamond Corporation
Dominion Diamond Corporation is the world's third largest producer of rough diamonds by value. Both of its production assets are located in the low political risk environment of the Northwest Territories in Canada where the Company also has its head office. The Company is well capitalized and has a strong balance sheet.
The Company operates the Ekati Diamond Mine through its 88.9% ownership as well as a 65.3% ownership in the surrounding areas containing additional reserves and resources, and also owns 40% of the Diavik Diamond Mine. Between the two mining operations, diamonds are currently produced from a number of separate kimberlite pipes providing a diversity of diamond supply as well as reduced operational risk. It supplies premium rough diamond assortments to the global market through its sorting and selling operations in Canada, Belgium and India.
For more information, please visit www.ddcorp.ca.