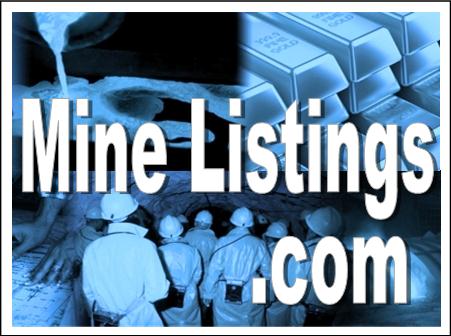 VANCOUVER, BRITISH COLUMBIA–(Marketwired – July 4, 2016) – On June 28, 2016, Eastern Platinum Limited (TSX:ELR)(JSE:EPS) ("Eastplats" or the "Company") announced that it had reached a definitive agreement with Hebei Zhongheng Tianda Platinum Co. Limited ("HZT"), a private company incorporated in the People's Republic of China ("PRC"), whereby HZT would acquire Crocodile River Mine, and associated intercorporate investments and loans, for total consideration of US$50 million (the "Acquisition"). As part of the acquisition by HZT, the Company is also required to buy out certain minority interests.
In this regard, the Company announces that it has reached agreement with certain holders of the minority interests to buy their interests in all the Company's projects, including but not limited to, the Crocodile River Mine for a total of US$13,366,609. This contrasts with the US$25,737,000 which was proposed to be paid for the same minority interests in connection with the transaction with Hebei Zhongbo Platinum Co. Ltd. ("Hebei Zhongbo") as disclosed by way of news release dated January 6, 2015 which transaction did not proceed.
As further reported in the news release dated June 28, 2016, HZT has represented and warranted that it is not connected with Hebei Zhongbo. As such, the 10% finder's fee applicable to the Hebei Zhongbo transaction will not apply to the transaction with HZT and no finder's fee is payable.
No stock exchange, securities commission or other regulatory authority has approved or disapproved the information contained herein.
Cautionary Statement Regarding Forward-Looking Information
This press release contains 'forward-looking information' within the meaning of Canadian securities legislation. Forward-looking information in this press release includes information about the completion, timing and potential benefits of the proposed transaction between Eastplats and HZT. These forward-looking statements are subject to a variety of risks and uncertainties which could cause actual events or results to differ materially from those anticipated, including, the contemplated transaction not being completed as a result of a number of factors including, without limitation, the shareholders of Eastplats not approving the transaction or required regulatory approvals not being obtained; and other risks and uncertainties. Readers should not place undue reliance on the forward-looking information contained in this news release. Eastplats does not undertake to update any forward-looking information, except as required by applicable securities laws.