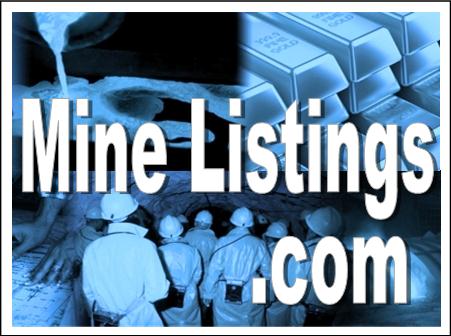 SINGAPORE–(BUSINESS WIRE)–Regulatory News:
· Results were impacted by impairments and write-downs in asset values
· Continual reduction of cost and improvement in operational efficiency to weather headwinds in the oil and gas market
EMAS Offshore Limited ("EMAS Offshore" or the "Group") (OSE:EMAS), reported a net loss of US$140.5 million on revenue of US$30.5 million for the three months ended 29 February 2016. The Group's performance for the period under review continued to be affected by the challenging operating conditions in the offshore oil and gas sector.
Gross loss for the quarter was US$15.4 million, as compared to gross profit of US$10.5 million in the corresponding quarter last year, mainly due to subdued demand within the anchor handling, towing and supply, anchor handling tug, as well as shallow water platform support vessels markets.
The Group also undertook impairments on its vessels, of US$51.4 million, as well as EOL's investment in joint ventures, of US$38.3 million, in 2QFY2016 which are vessel-related. During the quarter, cost of sales fell by 9% year-on-year, in line with the cost rationalisation initiatives.
In the Offshore Support and Accommodation Services division, utilisation rate was 51% during the quarter while overall utilisation for 1HFY2016 stood at 59%, on a blended basis. In the Offshore Production Services division, the two floating production, storage and offloading vessels continued to perform well, with operational uptime of close to 100%.
Captain Adarash Kumar, EMAS Offshore's Chief Executive Officer, said: "As the oil and gas industry continues to face headwinds, we recognise that near- and mid-term pressures may further impact our financial performance. To tide over difficult times, we continue to reduce costs, improve operational efficiency and increase focus on vessel utilisation. Coupled with our efforts to strengthen the balance sheet, we believe these strategies will help us weather the general weakness in the market."
"While the market environment is still extremely competitive in terms of pricing and utilisation, we believe our established position in Asia Pacific region and local presence with offices in West Africa will put us in good stead to compete effectively and secure new contracts" said Captain Kumar.
ABOUT THE COMPANY
www.emasoffshore.com
Oslo Børs listing: October 2007 ; SGX Mainboard listing: October 2014
EMAS Offshore Limited (EMAS Offshore or the Company) is an established offshore services provider offering offshore support, accommodation, construction and production services to customers in the oil and gas industry throughout the oilfield lifecycle, spanning exploration, development, production and decommissioning stages. Headquartered in Singapore, EMAS Offshore holds a leading market position in the Asia Pacific region, with global operations across Latin America, Africa and Australia.
Business activities are carried out by two business segments, namely: (1) the Offshore Support and Accommodation Services division and (2) the Offshore Production Services division.
EMAS Offshore's excellent operational and HSE (health, safety and environment) track record has allowed the Company to establish strong working relationships with leading international oil majors, national oil companies and various independent operators.
This information was brought to you by Cision http://news.cision.com