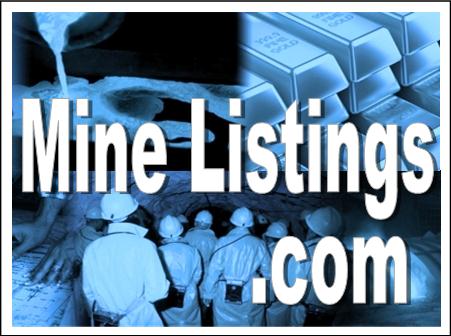 SINGAPORE–(BUSINESS WIRE)–Regulatory News:
Please refer to attached for Q2 FY2016 financial report and results presentation.
http://mb.cision.com/Public/738/9955762/81eaa81e812e85bf.pdf
http://mb.cision.com/Public/738/9955762/ae360bfd2961d044.pdf
ABOUT THE COMPANY
www.emasoffshore.com
Oslo Børs listing: October 2007 ; SGX Mainboard listing: October 2014
EMAS Offshore Limited (OSE:EMAS) (EMAS Offshore or the Company) is an established offshore services provider offering offshore support, accommodation, construction and production services to customers in the oil and gas industry throughout the oilfield lifecycle, spanning exploration, development, production and decommissioning stages. Headquartered in Singapore, EMAS Offshore holds a leading market position in the Asia Pacific region, with global operations across Latin America, Africa and Australia.
Business activities are carried out by two business segments, namely: (1) the Offshore Support and Accommodation Services division and (2) the Offshore Production Services division.
EMAS Offshore's excellent operational and HSE (health, safety and environment) track record has allowed the Company to establish strong working relationships with leading international oil majors, national oil companies and various independent operators.
This information was brought to you by Cision http://news.cision.com