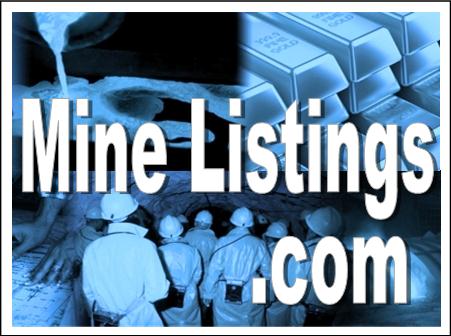 PITTSBURGH–(BUSINESS WIRE)–EQT Corporation today announced financial commitments that will assist relief efforts in areas hardest hit by last week's historic and devastating floods throughout West Virginia. EQT made a $50,000 donation to the West Virginia Voluntary Organizations Active in Disaster (WV VOAD), an organization suggested by the state's elected officials. Mountain Valley Pipeline, LLC and its joint venture partners, including EQT Midstream Partners, LP is making an additional $25,000 contribution.
"Our hearts go out to the people of West Virginia as they try to rebuild and recover after these ravaging floods," said Dave Porges, CEO of EQT Corporation. "To assist the relief effort of areas that many EQT employees call home, we've made these donations to WV VOAD, which brings organizations together to work collaboratively during times of disaster to ensure monies are distributed directly and immediately to those victims who need it the most."
As one of Appalachia's largest natural gas exploration and production companies, EQT considers the Mountain State its second home. In fact, EQT was one of the first producers to initiate development in West Virginia and has had natural gas development and production operations throughout the state for more than a century.
In addition to the donations by EQT Corporation and Mountain Valley Pipeline, LLC, EQT employees have joined forces to individually donate time, supplies, and money to WV VOAD or other charitable organizations involved with West Virginia relief efforts. Employees' individual monetary contributions are eligible for a dollar-for-dollar match by the EQT Foundation.
"We have received a multitude of requests from EQT employees asking what they can do to help," said Charlene Petrelli, President of the EQT Foundation. "We have a history of giving back that weaves throughout our EQT offices in West Virginia, Pennsylvania and beyond, and we're proud of and encouraged by our culture of support."
About EQT Corporation:
EQT Corporation is an integrated energy company with emphasis on Appalachian area natural gas production, gathering, and transmission. With more than 125 years of experience, EQT continues to be a leader in the use of advanced horizontal drilling technology – designed to minimize the potential impact of drilling-related activities and reduce the overall environmental footprint. Through safe and responsible operations, the Company is committed to meeting the country's growing demand for clean-burning energy, while continuing to provide a rewarding workplace and enrich the communities where its employees live and work. EQT also owns a 90% limited partner interest in EQT GP Holdings, LP. EQT GP Holdings, LP owns the general partner interest, all of the incentive distribution rights, and a portion of the limited partner interests in EQT Midstream Partners, LP.
Visit EQT Corporation at www.EQT.com.