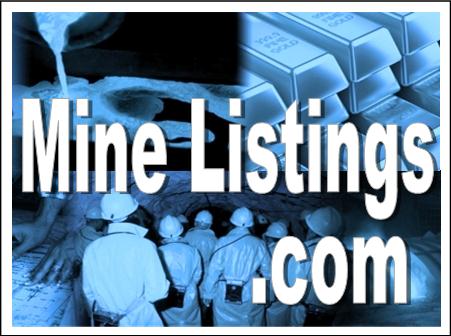 DUBLIN–(BUSINESS WIRE)–Research and Markets (http://www.researchandmarkets.com/research/5p745r/feasibility_study) has announced the addition of the "Feasibility Study for Manufacturing of Drill Pipe, Drill Collar, HWDP & Pup Joint in Islamic Republic of Iran" report to their offering.
This report presents an overview of each of the components, major conclusions and recommendations, and discusses requirements for further work that will need to be conducted to develop fabrication yard inside Iran for production of drill pipes, drill collar, HWDP and pup joint.
Report includes supportive policies of Iran Government for localization of drill pipe, drill collar, HWDP and pup joint manufacturing inside country.
Financial analysis of 5500t/y with IRR and PBP and NPV are also included.
Key Topics Covered:
1. General Information
1.2. Goals of project
1.3. Purpose of local production by NIOC/MOP
1.4. Brief description of Commercialization of Technology Department of MOP
2. Terms & Conditions for Receiving Facilities from National Development Found
3. Execution Summary
4. Technical Information of product
5. Market Assessment
5.1. Introduction
5.2. Main consumers and buyers
5.3. Brief Description of main consumers
5.4. Statistics of Import amount of drill stem tools in last 10 years
5.5. Existing Competitors for Drill Stem Tools fabrication in Iran
5.6. Market foreseeing for next 3 years
5.7. Market foreseeing for next 5 years
5.8. Pre-Qualified Local Companies
5.9. Approved Vendors of NIOC/NIDC/MSP KALA NAFT
5.10. Estimation of available land and local utilities
5.11. Arvand Free Zone
5.12. Access Roads, Railways & Airport of Arvand Free Zone
5.13. Availability of Power, Gas and Potable Water in Arvand Free Zone
5.14. Summary of Arvand Free Zone Advantages
5.15.Qeshm Island Free zone
5.16. Access Roads, Railways & Airport of Qeshm Free Zone
5.17. Availability of Power, Gas and Potable Water in Qeshm Free Zone
5.18.Summary of Qeshm Free Zone Advantages
6. Financial Projections
6.1. The fixed investment of the project
6.2. The working capital
6.3. Cash in hand
6.4. The production costs of the project
6.5. The sale plan of the project
6.6. Financial indicators of the project
6.7. Project sensitivity analysis
6.8. The results of the financial review of the project
7. Findings and Recommendations
Companies Mentioned
– NAFT KALA
– NDCO
– NIDC
– NIOC
– PEDEX
– SEDCO
For more information visit http://www.researchandmarkets.com/research/5p745r/feasibility_study