March 15, 16 by David Brummer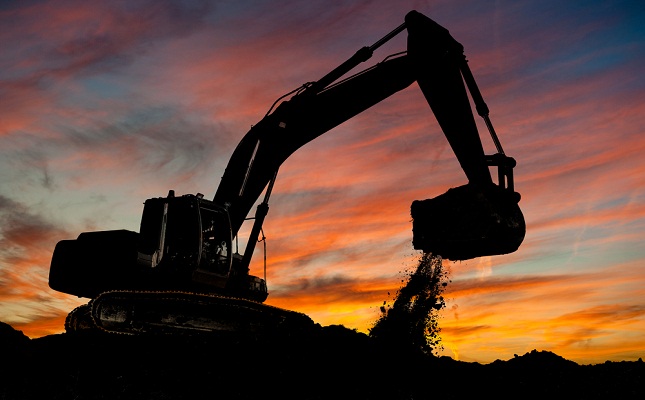 (IDEX Online News) – Gem Diamonds Limited has reported its full year results for the year ended December 31, 2015, which showed that its revenue dropped to $249.5 million – an 8-percent year-over-year decline.
The company, which owns the Letsĕng Mine in Lesotho, announced that despite the fall in revenue from $270 million in 2014, profits for the year increased to $67.4 million – a 12-percent year-over-year increase compared to 2014.
"It is pleasing to see that the prices achieved for Letšeng's diamonds during 2015 have remained robust despite the sharp downturn in the global market," said Gem Diamonds CEO Clifford Elphick.
"The world class, high quality diamonds, for which Letšeng is renowned, have contributed to the strong results at an average price of $2,299 per carat for the year."
Gem Diamonds said that production at its Letsĕng Mine had increased to 250,000 tons per annum, and as a result of using optimized secondary crushers and a change in mine blasting practices had contributed to a reduction in damage to Type II diamonds.
"Before these interventions, an average of six diamonds greater than 100 carats were recovered per year, whereas in 2015, the Group recovered 11 diamonds greater than 100 carats, the largest of which was the 357-carat 'Letšeng Dynasty,'" said Elphick. "This exceptional diamond was sold for $19.3 million, achieving the highest price for a single diamond from our Letšeng mine."
The company reiterated that the depressed global diamond market had impacted prices of diamonds produced at Gem Diamond's Ghaghoo mine in Botswana. It said that Ghaghoo remained a key future option for the group, but that it would be downsized to reduce cash consumption. Despite this, the first phase of development has been completed at the mine and the average recovered grade of 28 carats per hundred tons (cpht) was a slight improvement on the 27.8 cpht reserve grade.
Gem Diamonds said that it had developed and maintained good working relationships with the governments of Lesotho and Botswana, particularly through its social and community programs. The company also reiterated its commitment to the Diamond Producers Association (DPA), of which it is one of the founding members.