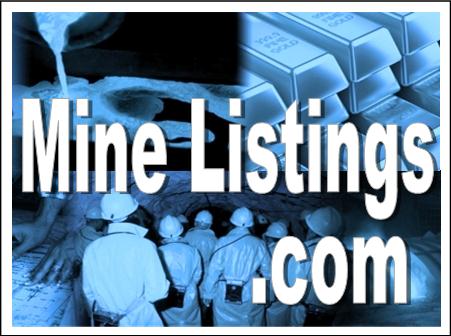 DUBLIN–(BUSINESS WIRE)–Research and Markets (http://www.researchandmarkets.com/research/g52vm5/global_aluminum) has announced the addition of the "Global Aluminum FRP Market 2015-2019" report to their offering.
The global aluminum FRP market is expected to grow at a rate of 3.64% between 2015 and 2019.
The global aluminum FRP market is expected to witness moderate growth because of certain emerging trends. One such trend is the increase in the demand for mass transportation. The increasing global population is creating a demand for mass transportation, especially high-speed metro trains and local trains, due to the convenience and time savings they offer commuters. Thus, due to the presence of several drivers and positive trends, the future of the market looks promising.
According to the report, the global aluminum FRP market has several growth drivers, one of which is the increased spending by the emerging middle class in developing economies. This increase in disposable income is leading to an increase in personal consumption, which is propelling the growth of the aluminum FRP (especially foils) in these markets.
Further, the report states that one of the major challenges is the fluctuation in the LME prices of aluminum, which leads to declining profit margins. Another major challenge is the rising power costs, which constitute a major portion of FRP production costs.
Market segmentation of aluminum FRP industry by type:
Companies Mentioned:
Aleris
Alba
Alcoa
EGA
Hindalco-Novelis
Novo Hydro
RUSAL
Vedanta
Key Topics Covered:
PART 01: Executive summary
PART 02: Scope of the report
PART 03: Market research methodology
PART 04: Introduction
PART 05: Market landscape
PART 06: Global aluminum market
PART 07: Global aluminum pricing
PART 08: Aluminum industry value chain
PART 09: Global aluminum FRP market
PART 10: Market segmentation by product
PART 11: Global aluminum plates and sheets market by end-user
PART 12: Global aluminum foils market by end-user
PART 13: Market segmentation by geography
PART 14: Key leading countries
PART 15: Market drivers
PART 16: Impact of drivers
PART 17: Market challenges
PART 18: Impact of drivers and challenges
PART 19: Market trends
PART 20: Vendor landscape
PART 21: Key vendor analysis
For more information visit http://www.researchandmarkets.com/research/g52vm5/global_aluminum.