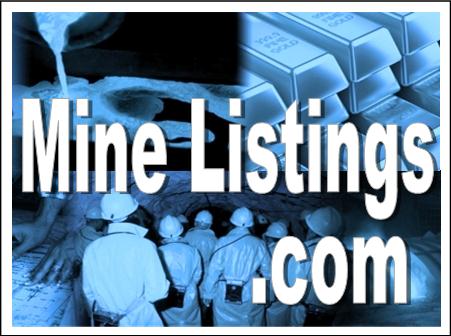 DUBLIN–(BUSINESS WIRE)–Research and Markets (http://www.researchandmarkets.com/research/d4dccz/bag_filter_market) has announced the addition of the "Bag Filter Market – Global Forecast to 2020" report to their offering.
The global bag filter market size is estimated to be USD 9.13 Billion in 2015, and is expected to grow at a CAGR of 5.8% during the forecast period.
Factors driving the market include environment & safety regulations of different governments to reduce air-pollution, growth in cement & mining industry, increase in the number of coal-fired plants, and a wide range of applications. The bag filter market has been segmented on the basis of its type, media, application, and region.
Asia-Pacific was the top market for bag filter in 2014, with China and India as the leading countries. The growth is attributed to the increase in consideration of coal-fired power plants, growth in the cement & chemicals industry, and stringent regulations imposed by regional governments to reduce particulate emission from industries.
Even though coal is expected to be the key source for power generation in the next five years, slowly, alternate and renewable sources for power generation are gaining importance. A number of power generation sources have no emissions, such as nuclear, hydro, wind, and solar. Power generation through such sources could reduce the use of bag filter systems and services in the coming years.
Companies Mentioned:
BWF Envirotech
Babcock & Wilcox Co.
Camfil Farr Inc.
Donaldson Company Inc.
Eaton Corporation
General Electric
Lenntech B.V.
Mitsubishi Hitachi Power Systems Ltd.
Pall Corporation
Parker Hannifin Corporation
Rosedale Products Inc.
Thermax
W.L. Gore & Associates, Inc.
Key Topics Covered:
1 Introduction
2 Research Methodology
3 Executive Summary
4 Premium Insights
5 Market Overview
6 Bag Filter Market, By Type
7 Bag Filter Market, By Media
8 Bag Filter Market, By Application
9 Bag Filter Market, By Region
10 Competitive Landscape
11 Company Profile
For more information visit http://www.researchandmarkets.com/research/d4dccz/bag_filter_market.