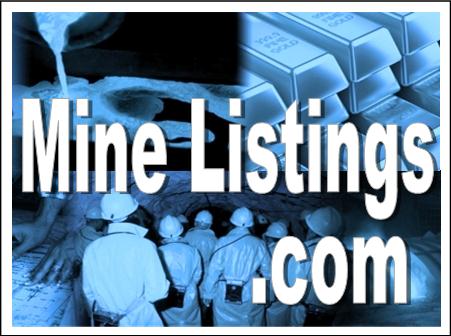 DUBLIN–(BUSINESS WIRE)–Research and Markets has announced the addition of the "Magnesium Metal Market: Global Industry Analysis and Opportunity Assessment 2016-2026" report to their offering.
This report offers 10-year forecast for the global primary magnesium market between 2016 and 2026. In terms of volume, the market is expected to register a CAGR of 5.8% during the forecast period (2016 – 2026). This report provides market dynamics and trends on all seven regions, namely, Asia Pacific Excluding Japan (APEJ), North America, Western Europe, Eastern Europe, Latin America, Middle East & Africa and Japan, which influence the current nature and future status of the magnesium market over the forecast period.
This report examines the Global Magnesium market for the period 2016 – 2026 in terms of value and volume. The primary objective of the report is to offer updates on developments in the global magnesium market and conduct quantitative as well as qualitative assessment of the market across various applications and regional market segments.
To understand and assess market opportunities and trends, the report is categorically split into sections such as market overview, global industry analysis, analysis by application and by region. Each section discusses the qualitative and quantitative aspects of the global magnesium market.
Companies Mentioned:
Dead Sea Magnesium Ltd.
POSCO; RIMA Group
Shanxi Wenxi Hongfu Magnesium Co., Ltd
Shanxi Wenxi Zhenxin Magnesium Co., Ltd.
Solikamsk Magnesium Works OAO
Taiyuan Tongxiang Magnesium Co. Ltd.
US Magnesium LLC.
Wenxi YinGuang Magnesium Industry (Group) Co.Ltd.
Report Structure:
1. Executive Summary
2. Assumptions and Acronyms
3. Research Methodology
4. Magnesium Market Overview
5. Global Magnesium Forecast
6. Global Magnesium Analysis, By Application
7. Global Magnesium Analysis, By Region
8. North America Magnesium Analysis
9. Western Europe Magnesium Analysis
10. Eastern Europe Magnesium Analysis
11. APEJ Magnesium Analysis
12. Japan Magnesium Analysis
13. MEA Magnesium Market Analysis
14. Latin America Magnesium Analysis
15. Competition Landscape
For more information visit http://www.researchandmarkets.com/research/gx43c9/magnesium_metal