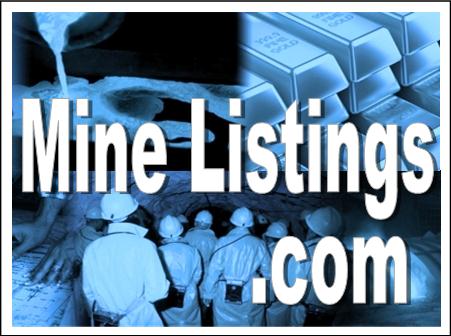 DUBLIN–(BUSINESS WIRE)–Research and Markets (http://www.researchandmarkets.com/research/xjrcm6/global_mineral) has announced the addition of the "Global Mineral Supplements Market Size, Share, Development, Growth and Demand Forecast to 2020" report to their offering.
The global mineral supplements market was valued at $9.9 million in 2014 and it is expected to grow at a CAGR of 7.5% during the period 2015 – 2020.
The global mineral supplements market is increasing due to a growing geriatric population, increasing demand from pregnant women, and rising urban population. With the increasing population of baby boomers, spending on mineral supplements is anticipated to increase. Due to weak digestive system at older age, it is difficult for the human body to absorb all the required nutrients from food.
Among the geriatric population, loss of appetite and weakening of bones are considered to be the most common problems. In order to get a sufficient amount of nutrients, the dependency of the geriatric population towards mineral supplements product is increasing. At the same time, the population of senior citizens (aged 65 years and above) in Asia-Pacific was around 288.0 million in 2010, which is expected to reach 911.0 million by 2050.
The positive impact of the rising global baby boomers population is anticipated to remain medium in the next few years as with improving health standards, the life expectancy is expected to increase. The impact of rising urban population is anticipated to increase in the long run. With hectic lifestyles, the working hours are expected to increase, especially in low-cost countries, thus increasing growth opportunities for the mineral supplements market. Increasing demand for mineral supplements in pregnant women is anticipated to provide further growth opportunities for mineral supplements market.
However, certain restraint such as lack of proper regulatory bodies is hindering the market growth. Mineral supplements products are regulated differently from drug. The responsibility for ensuring the validity of mineral supplement products claims remains solely with manufacturers and no regulatory body intervenes for quality control of any sort.
Companies Mentioned:
Atrium Innovations, Inc.
BASF SE
Bayer AG, Amway
E. I. du Pont de Nemours and Company
Glanbia Plc.
Herbalife, Ltd.
Koninklijke DSM N.V.
NBTY, Inc.
Nu Skin Enterprises, Inc.
Key Topics Covered:
Chapter 1 – Research Scope & Methodology
Chapter 2 – Executive Summary
Chapter 3 – Market Outlook
Chapter 4 – Global Market Size And Forecast (2011 – 2020)
Chapter 5 – Mineral Supplements Market Breakdown By Geography
Chapter 6 – Competitive Analysis
Chapter 7 – Company Profiles
For more information visit http://www.researchandmarkets.com/research/xjrcm6/global_mineral