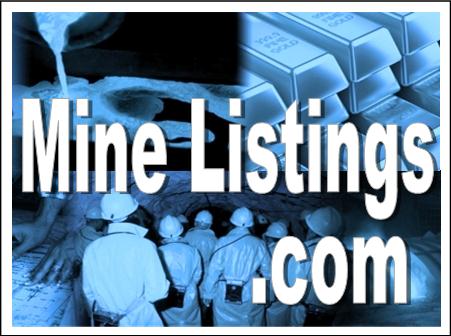 DUBLIN–(BUSINESS WIRE)–Research and Markets has announced the addition of the "Refinery Catalyst: By Components (Zeolites, Metals, Chemicals and Others) By Application (Hydroprocessing, Fluid Catalytic Cracking, Alkylation and Others); By Geography – Forecast (2015-2020)" report to their offering.
The global refinery catalyst market has been segmented on the basis of components, process and geography. Refinery catalyst consists of various components such as zeolites, metals, chemicals and others. Other components include hydrosilicate, silica-alumina. The Refinery catalysts market is further classified into several processes such as hydroprocessing catalysts, fluid catalytic cracking, alkylation catalyst and others. Others include hydrodearomatization and desulfurization.
Each of these segmentations has been studied to give comprehensive analysis of the global refinery catalyst market. The overall market has also been consolidated from the perspective of different geographic locations into standard geographic regions and key economies for this market.
Competitive landscape for each type of refinery catalyst are highlighted and key market players are profiled with attributes of business overview, financials, business strategies, product portfolio and recent developments pertaining to refinery catalyst market. Market shares of the key players for 2014 are also provided. The report encompasses the most detailed and in-depth segmentation and analysis of the refinery catalyst market for the period 2014 – 2020.
Companies Mentioned:
BASF SE
Royal Dutch Shell Plc
Albemarle Corporation
Dow Oil & Gas
Nalco Champion
Evonik Industries
Haldor Topsoe AS
Honeywell International Inc
Axens Technologies(IFP GROUP)
Johnson Matthey
Criterion Catalysts & Technologies
Sud­Chemie India Pvt Ltd
W R Grace & Co
ExxonMobil Chemical
Baker Hughes Limited
Solvay Chemicals International
Ashland Incorporation
Clariant International Limited
Others (>10 companies)
Key Topics Covered:
1. Refinery Catalyst- Market Overview
2. Executive Summary
3. Refinery Catalyst- Market Landscape
4. Refinery Catalyst- Market Forces
5. Refinery Catalyst Market – Strategic Analysis
6. Refinery Catalyst Market – By Components
7. Refinery Catalyst Market – By Application
8. Refinery Catalyst MarketBy Geography
9. Market Entropy
10. Company Profiles
11. Appendix
For more information visit http://www.researchandmarkets.com/research/bbh7wp/refinery