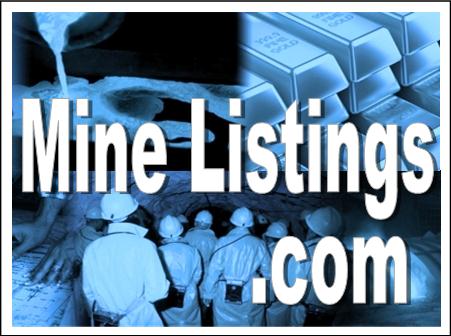 DUBLIN–(BUSINESS WIRE)–Research and Markets (http://www.researchandmarkets.com/research/kpqn3q/silicone_oil) has announced the addition of the "Silicone Oil Market by End-Use Industry, by Application and by Region – Global Forecast to 2020" report to their offering.
Currently, silicone is used in many personal care products such as shampoos, hair care products, and shaving products. It is also used in the manufacturing of homecare products, such as furniture polish, detergents, toiletries, insecticides, fragrances, and others. The growing population and rising demand for improved quality of personal care products is driving the market of silicone oil in personal care & home care segment.
Asia-Pacific held the largest share of the global silicone oil market in 2014 and is expected to continue doing so during the forecast period. Asia-Pacific is also the fastest-growing market during the forecast period. Wide-scale industrialization, growing economy, and growing population are the main reasons for this high growth rate.
Many global players are entering into the region due to cheap labor, easily availability of raw material, and favorable governmental rules and regulations. Among the various countries in this region, China is expected to lead the market of silicone oil, growing at the highest CAGR. The high demand for silicone oil in the country is attributed to rapid industrialization witnessed over the past few decades.
Target Audience of the Report:
Silicone Oil Manufacturers
Silicone Oil Suppliers, Distributors, and Traders
End-use Market Participants of Different Segments of Silicone Oil
Government and Research Organizations
Associations and Industrial Bodies
Research and Consulting Firms
Investment Banks and Private Equity Firms
Environment Support Agencies
Companies Mentioned:
ACC Silicones
Bluestar Silicones International
Clearco Products Co. Inc.
DOW Corning Corporation
Iota Silicone Oil Co. Ltd.
KCC Basildon Chemical Company Limited
M.R. Silicone Industries
Momentive Performance Materials Inc.
Shin-Etsu Chemical Co. Ltd.
Wacker Chemie AG
Key Topics Covered:
1 Introduction
2 Research Methodology
3 Executive Summary
4 Premium Insights
5 Market Overview
6 Industry Trends
7 Silicone Oil Market, By End-Use Industry
8 Market, By Application
9 Silicone Oil Market, By Region
10 Competitive Landscape
11 Company Profiles
For more information visit http://www.researchandmarkets.com/research/kpqn3q/silicone_oil