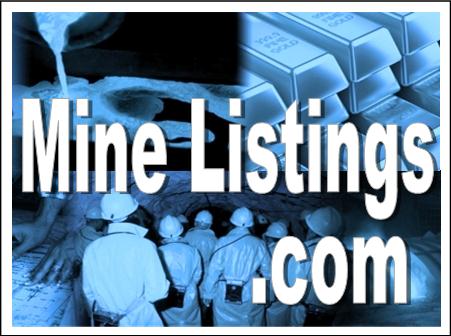 LOS ANGELES–(BUSINESS WIRE)–Hagens Berman encourages Porter Ranch residents who have been affected by Southern California Gas Co.'s (SoCal Gas) toxic 15-week natural gas leak to find out about their rights, in light of the massive and continuing contamination of the air in and around the community.
The ongoing leak near the neighborhood of Porter Ranch has caused thousands to flee the area and their homes due to health and property concerns after SoCal Gas failed to act to stop the leak that occurred at its Los Angeles-area facility in Aliso Canyon in October 2015. Residents have been unable to comfortably use and enjoy their homes, and many also have been sickened by the noxious chemicals as the leak continues, according to reports. In January 2016, California Governor Jerry Brown declared a state of emergency for Porter Ranch.
"The residents of Porter Ranch deserve accountability," said Lee Gordon, partner at Hagens Berman's Pasadena office. "The pervasive effects of this disaster continue to grow week after week."
Hagens Berman has a history of taking on negligent entities for polluting local areas, including its case against a gas company that illegally dumped waste from a coal-fired power plant onto neighboring property and homes. The firm also fought for the rights of Idaho residents who were suffering from respiratory ailments in a grass-burning case.
If you reside in Porter Ranch and have been affected by the gas leak, you may have rights against SoCal Gas. You can contact Hagens Berman's legal team about its investigation or to learn more about the firm's legal services.
"We want to help those who have been needlessly harmed recover as best they can, and hold SoCal Gas responsible for the continuing impacts that may transpire due to the gas leak," Gordon said. "Porter Ranch residents have been suffering from this emergency for 15 weeks – enough is enough."
The leak rate has been reported at about 38 million standard cubic feet of methane per day, or 4.5 million cars' worth, according to local news. There have also been indications that benzene, which can be extremely harmful, was observed at higher than usual levels near the leak.
Hagens Berman is a plaintiffs' law firm with a long history of fighting for the rights of victims of corporate abuse, taking on the nation's largest companies on behalf of those who cannot stand alone. The firm has robust consumer and human rights practice areas, forged by a team of leading litigators who have achieved record-breaking settlements for clients.
Hagens Berman's Steve Berman and Lee Gordon are leading the firm's investigation. Find out more about Hagens Berman's investigation against Southern California Gas Co.
About Hagens Berman
Hagens Berman Sobol Shapiro LLP is a consumer-rights class-action law firm with offices in 10 cities. The firm has been named to the National Law Journal's Plaintiffs' Hot List eight times. More about the law firm and its successes can be found at www.hbsslaw.com. Follow the firm for updates and news at @ClassActionLaw.