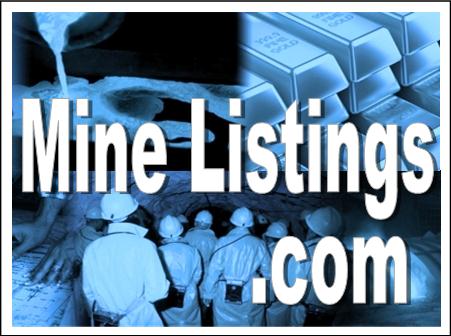 DUBLIN–(BUSINESS WIRE)–Research and Markets (http://www.researchandmarkets.com/research/knpgfq/iron_ore_mining) has announced the addition of the "Iron Ore Mining in Sweden to 2020" report to their offering.
Sweden has moderate amounts of iron ore reserves and other minerals, including copper, lead, zinc, gold, silver and tungsten. The country's iron ore reserves were 3.5 billion tonnes (Bnt) at the end of 2014, ranking ninth globally and representing 1.9% of the global total. The reserves are found mostly in the provinces of Norrbotten, Uppland, and Dalarna.
The 'Iron Ore Mining in Sweden to 2020' report comprehensively covers Swedish reserves of iron ore by grade, the historic and forecast data on iron ore production and prices, historic and forecast iron ore consumption and exports, exports by country and ports.
The report also includes factors affecting demand for Swedish iron ore, profiles of major iron ore producing companies and information on the active, exploration and development iron ore projects.
Key Highlights:
– In 2014, Sweden was the 11th-largest global producer of iron ore and the third-largest producer in Europe after Russia and Ukraine with production of 28.1 million tonnes (Mt).
– Luossavaara-Kiirunavaara Aktiebolag (LKAB) is Sweden's largest iron ore producer, accounting for 94.1% of total production in 2014.
– Sweden's mining industry is governed by the Geological Survey of Sweden (Sveriges Geologiska Undersokning) and the Mining Inspectorate of Sweden (Bergsstaten). The Mineral Act (1991:45) is the law that regulates mining activities in the country.
Key Topics Covered:
1 Executive Summary
2 Iron Ore Mining in Sweden – Reserves, Production, Consumption and Trade
3 Major Iron Ore Producers
4 Fiscal Regime
5 Appendix
Companies Mentioned
– Luossavaara-Kiirunavaara AB
For more information visit http://www.researchandmarkets.com/research/knpgfq/iron_ore_mining