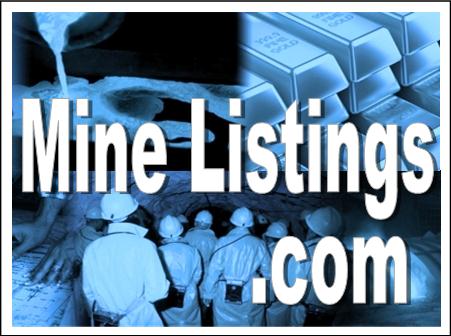 Israel's Harel Insurance and Financial Services said on Sunday that it was in talks to buy up to 4 per cent of the Tamar offshore natural gasfield from Houston-based Noble Energy, currently its biggest shareholder.
The sale would be part of framework deal agreed by Noble and other investors in Israel's offshore gas sector with the country's government in order to address an antitrust challenge and allow the much larger Leviathan gas project to go ahead.
Harel, Israel's largest insurer, said in a notice to the Tel Aviv Stock Exchange that the talks with Noble covered a 3 per cent share, with an option to buy another one per cent of Tamar. The field began producing gas in 2013, and is now Israel's main source of supply.
The insurance group said that any deal would require regulatory approval. Noble's spokesperson in Israel declined to comment.
Noble agreed as part of a gas framework plan reached with Benjamin Netanyahu's government to cut its stake in Tamar from 36 per cent to 25 per cent. Delek agreed to sell all of its 31.3 per cent stake. The compromise was a response to a challenge in December 2014 posed by Israel's antitrust watchdog, which recommended that Leviathan as Noble and Delek had too much control of the sector already.
News of Noble's sale talks with Harel comes as work finally begins on Leviathan, one of the eastern Mediterranean's biggest gas reservoirs and a potential cash cow for Noble and Delek, which have signed preliminary export deals with Jordan and two refinery projects in Egypt.
The field is also due to supply customers in Turkey with gas via a proposed undersea pipeline, following a reconciliation deal between the Turkish and Israeli governments expected to be finalised shortly.
Leviathan, touted in Israel as a game-changing regional energy project, faced long delays after the antitrust challenge, which pushed the investors and Israel's government into long negotiations on the gas framework, which were complicated by disagreements within the governing coalition.
Opposition politicians accused the Netanyahu government of guaranteeing the investors too high a gas price, while the gas companies and the government accused them of economic populism and overzealous regulation.
A final version of the gas framework was finally after being amended to address a further challenge from Israel's Supreme Court.
Last week Delek and Avner, another Leviathan shareholder, said that they had begun work on a $120m plan to build Leviathan's production platform, which they described as "a significant milestone for the overall project". The field is due to begin producing gas by 2019.