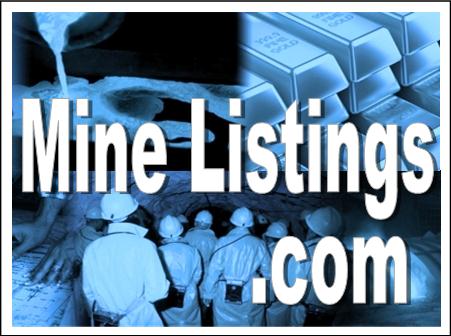 IRVING, Texas–(BUSINESS WIRE)–JP Energy Partners LP ("JP Energy") (NYSE:JPEP) today announced that it has initiated the expansion of its existing rail facilities at its North Little Rock refined products terminal to allow for unit train deliveries of ethanol. The upgrades will materially improve the terminal's ethanol offloading efficiency and capacity, allowing for offloading of up to 108 car unit trains. The expansion project will utilize existing infrastructure at the site, including up to 4.5 million gallons of ethanol storage and will be capable of blending and distributing up to 9 million gallons per month. The terminal offers a full suite of blending capabilities onsite allowing customers to select conventional blends, E15, E85, or E100. Product access is available 24 hours a day, seven days a week. Separately, JP Energy has executed an interconnection agreement with an affiliate of Magellan Midstream Partners, L.P. ("Magellan") to connect JP Energy's North Little Rock refined products terminal to Magellan's Little Rock Pipeline. The interconnection will allow JP Energy's customers to deliver to the terminal via Enterprise Product Partners' TEPPCO pipeline or Magellan's Little Rock Pipeline, providing access to both Gulf Coast and Midcontinent refineries.
The capital cost of both projects is estimated at approximately $5 million and was included in JP Energy's previously disclosed full-year 2016 growth capital expenditure estimate of $25 – $35 million.
"We are excited to announce these two key enhancements to our North Little Rock terminal," stated J. Patrick Barley, Executive Chairman and Chief Executive Officer of JP Energy. "The Magellan interconnection will provide our customers with greater operational flexibility for product deliveries from multiple production zones. Our ability to leverage our existing infrastructure at the site will allow us to provide the lowest cost ethanol in Central Arkansas and beyond."
Both projects are expected to be in service during the second quarter of 2016.
About JP Energy Partners LP
JP Energy Partners LP (JPEP) is a publicly traded, growth-oriented limited partnership that owns, operates, develops and acquires a diversified portfolio of midstream energy assets. Our operations currently consist of: (i) crude oil pipelines and storage; (ii) refined products terminals and storage; and (iii) NGL distribution and sales, which together provide midstream infrastructure solutions for the growing supply of crude oil, refined products and NGLs in the United States. To learn more, please visit our website at www.jpenergypartners.com.
Forward looking statements
This press release may include forward-looking statements within the meaning of the federal securities laws. Statements that do not relate strictly to historical or current facts are forward-looking. These statements contain words such as "possible," "if," "will" and "expect" and involve risks and uncertainties including, among others, that JP Energy's business plans may change as circumstances warrant. When considering these forward-looking statements, you should keep in mind the risk factors and other cautionary statements in each of JP Energy's documents and reports filed with the Securities and Exchange Commission. Any forward-looking statement applies only as of the date on which such statement is made and JP Energy undertakes no obligation and does not intend to correct or update these forward-looking statements to reflect events or circumstances occurring after this press release except as required by law. You are cautioned not to place undue reliance on these forward-looking statements.