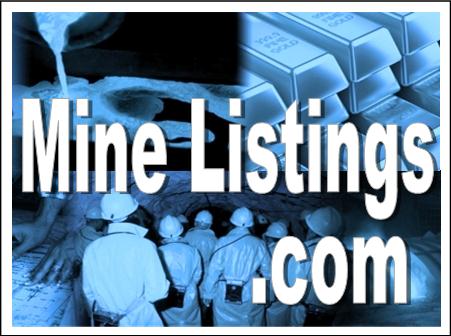 In Father Knows Best, staple of 1950s American television, the benign patriarch always kept his kids wholesome with doses of gentle wisdom. The real world often works another way. For a recent example, consider Kazakhstan's national oil company KazMunaiGas (NC). It its oil production subsidiary, London-listed KazMunaiGas Exploration and Production, fearing it has become too independent. Worse, the parent has stated that the offspring's business is worthless. That is neither benign, gentle, or wise.
KMG EP produces oil in Kazakhstan, exporting over half of it. Its global depositary receipts, proxies for its local shares, have traded in London since 2006. NC proposed on 17 June that it change KMG EP's company charter and restructure the company, ostensibly to cut costs. For those minority shareholders unwilling to hang around for the changes — the shares and GDR have lost about 30 per cent in the past year — NC has kindly offered an exit at $7.88 per GDR, or the option to vote the plan down. Management of the NC will not vote its 61 per cent stake, leaving the decision to minorities. If the majority of these approve the restructuring, it will go ahead.
Why the parent cannot control costs at KMG EP is not clear. NC states that its subsidiary's charter does not it allow it to do so. No group cost savings targets were given. The offer of an exit to minorities, which include China's sovereign wealth fund, looks disingenuous because the price is so low. It values KMG EP's operations at almost zero, because the company has $7.30 in net cash per share on its balance sheet. Meanwhile, analysts expect KMG EP to generate profits this year and next.
NC needs to lift its offer, and it has good reasons to do so. It hopes to list its own shares by 2018. When parents misbehave, the children never forget. Investors have shorter memories, but they will remember this.
Email the Lex team at