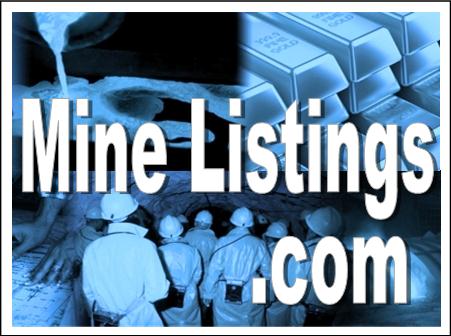 Lithium Australia NL (ASX:LIT) and Venus Metals Corporation Ltd (ASX: VMC) announced they have executed a Memorandum of Understanding to initially test the commercial lithium potential of Venus' holdings in the Pilbara region of Western Australia.
As quoted in the press release:
HIGHLIGHTS:

MoU to evaluate Pilbara's potential to produce battery grade lithium carbonate and hydroxide
Focus on proving up commercial feedstock volumes and technologies sufficient for an initial local processing facility
Key area of attention is Venus' Pilgangoora project near Port Hedland
Lithium Australia to contribute access to its exclusive lithium silicate processing technology allowing low energy recovery of lithium from host spodumene and micas
Is 2nd Pilbara lithium move by LIT following November 2014 MoU with Pilbara Minerals to test for lithium mica potential on PLS's nearby Pilgangoora project area

The area of focus will be Venus' Pilgangoora project, southeast of Port Hedland.

The broader objective of the partnership will be to determine if the potential exists for sufficient feedstock to feed a Pilbara lithium processing facility to produce high grade lithium carbonate and/or hydroxide for use in advanced hi-tech applications including lithium ion batteries.

The centrepiece to the MoU will be a test program to review the commercial lithium potential of ground held by Venus (Figure 1) with a view to exploiting mineralisation dominated by the lithium micas (lepidolite and zinnwaldite), spodumene and clay minerals.
Lithium Australia Managing Director, Adrian Griffin, stated:
We have been established in the Pilbara area for a long time, having maintained a similar ongoing program with Pilbara Minerals since 2014. Our past work has uncovered previously unrecognised lithium potential there and our modelling strongly suggests the potential for further lithium occurrences on the Venus Metals ground. This comes on the back of recent discoveries by Lithium Australia of abundant lithium mica at Ravensthorpe on WA's southern coastline."

The potential of the Pilgangoora hot spot is enormous as can be seen by the success of Pilbara Minerals in establishing there a world-class spodumene inventory. We believe a combination of access to feedstock, and the development of processing technologies, may well be the convergence required for establishing a lithium chemical industry in the Pilbara, and to feed the world's emerging battery factories.

We are keen to work with Venus Metals which has recognised the potential benefits of Lithium Australia's value-adding strategy; and has established a significant footprint in and around the Pilgangoora.
Connect with Lithium Australia NL (ASX:LIT) to receive an Investor Presentation.
The post Lithium Australia and Venus Metals Join Forces in Pilgangoora Area appeared first on Investing News Network.