Local Opposition Forces De Beers to Halt Exploration at Ontario Mine
February 9, 2016
February 10, 16 by David Brummer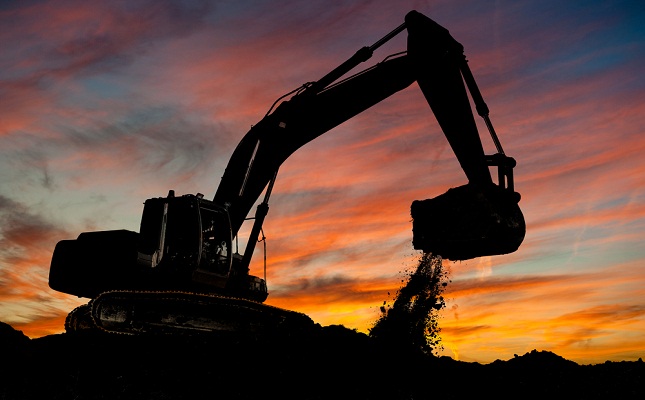 (IDEX Online News) – De Beers has been forced to cease exploration of the Tango extension near the Victor mine at Attawapiskat, Ontario as a result of local opposition, according to cbcnews.
De Beers had hoped to explore the Tango deposit, which is located close to the Victor mine in the James Bay lowlands of northern Ontario, and determine its feasibility.
The Attawapiskat First Nation is divided in support of the project, with Mushkegowuk Grand Chief Jonathan Solomon claiming that De Beers Canada has presented the community with an unfair ultimatum. "It's either a yes or a no … or no Tango" he wrote.
De Beers Canada claimed that if the work is delayed until next winter, it would likely create production delays beyond the slated 2018 closing of the Victor mine, making the Tango extension more expensive. The company said that the extra costs of the potential delay of mining operations would have to be considered before deciding how to proceed.