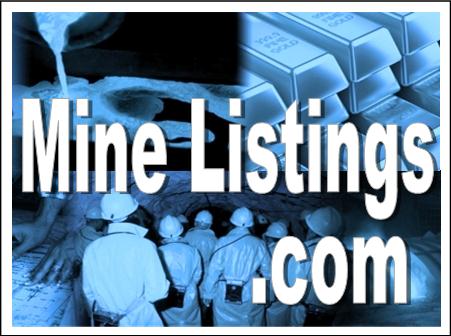 Nigeria says it has signed provisional agreements worth $80bn with Chinese companies to upgrade its oil and gas infrastructure, in a sign of Beijing's willingness to bolster Africa's largest economy as it grapples with its
The memorandums of understanding cover all aspects of Nigeria's energy sector, from rehabilitating decaying refineries and building new pipelines to developing the neglected gas and power sectors, the country's state oil company NNPC said in a statement.
The agreements were reached during a visit this week to Beijing by Emmanuel Ibe Kachikwu, Nigeria's oil minister. NNPC said 38 Chinese companies were involved in the agreements, including Sinopec, an oil group, and Norinco, a weapons maker.
However, it was not immediately clear how the deals would be financed and industry observers are waiting to see if the agreements are implemented.
Nigeria badly needs investment to boost oil production and improve fuel and power supplies for its 180m people. In spite of its oil riches, the country because its rundown refineries cannot process crude.
"Clearly this shows that China is interested [in investing in Nigeria's oil and gas sector] — there isn't the same appetite from the west," said Dolapo Oni, head of energy research for Ecobank in Lagos.
Nigeria has historically been Africa's top oil producer, but in the Niger Delta this year has slashed output to its lowest level in 25 years. The government said this week that production had returned to a healthy 1.9m barrels per day, but industry insiders say that figure seems too high as one of the country's biggest export terminals — the Shell-operated Forcados facility — remains closed after an attack.
The violence has coincided with the slump in oil prices that has plunged Nigeria — which relies on petrodollars for 90 per cent of its export earnings — into a deepening economic crisis.
Muhammadu Buhari, Nigeria's president, first turned to China for support during a visit to the country in April, when he secured $6bn in loan pledges for infrastructure and agreed a currency-swap deal. However, there has been no news since of when either deal will be implemented.
Mr Buhari, who took office last year, has pledged to overhaul the NNPC and reform Nigeria's oil industry, which is notorious for corruption and wastage. But there is still confusion among western oil majors and other would-be investors over crucial issues such as the future structure of joint ventures.
Amid this uncertainty in the sector, observers are sceptical about the implementation of the agreements announced this week.
"If you're an investor looking at Nigeria, you probably want to hold back on the sidelines and see how it all pans out before you go in and spend lots of money," said Gail Anderson, lead Nigeria analyst at Wood Mackenzie.
"The government is reorganising NNPC and trying to do multiple other reforms at the same time, but this is an ongoing process."