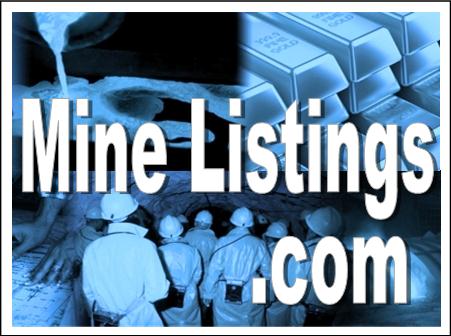 Nigerian energy group has sold a majority stake in its fuels business to trading house Vitol and Helios Investment Partners for $276m as it moves to restructure its business to deal with low oil prices.
The transaction allows Vitol, the world's largest independent oil trader, to expand its footprint in Africa's top energy producer.
The downstream and retail business of Oando Plc, to be renamed OVH Energy, will be Nigeria's second largest downstream fuels business with 12 per cent of the market, it said. The 60 per cent stake will give the Vitol-Helios consortium a total of 400 service stations and more than 600,000 barrels of storage and terminal capacity in the country of 180m people.
Nigeria is in its worst financial crisis in decades because of low crude prices. The government's response over the past year has led to capital flight and the decision last month by the central bank to abandon a currency peg has led to a severe shortage for foreign investors and local businesses.
Renewed militant attacks on oil-producing facilities in the Niger Delta have hit output in recent months, worsening the crisis.
The downturn has hurt indigenous energy producers and heavily to them when oil prices were twice what they are now. Oando bought an oilfield from ConocoPhilips for $1.65bn in July 2014, just as the price of oil began falling and the company declared a record $1.10bn loss in 2014. Its debt stood at 301bn naira ($1.06bn) at of the end of last year, according to Renaissance Capital.
The company is now restructuring its business away from marketing refined petroleum products to focus on oil and gas exploration and production.
The deal is "very positive" for Oando because of its "huge debts", said Temilade Aduroja, an energy equities analyst at RenCap in Lagos.
Vitol and Helios have an existing partnership called Vivo Energy that sells and distributes Shell-branded fuels in 16 African countries. Ian Taylor, president and CEO of Vitol, said investment reflects the company's confidence in the Nigerian economy.
Oando signed a restructuring loan last month and said it would sell assets worth $350m this year, so further transactions are expected.
Although Nigeria has Africa's largest oil production capacity, its refining sector has struggled to produce enough fuel to meet the local population's needs. The country imported more than 150,000 barrels a day of petroleum products in 2014, according to the US Energy Information Administration, but still suffers from frequent fuel shortages.