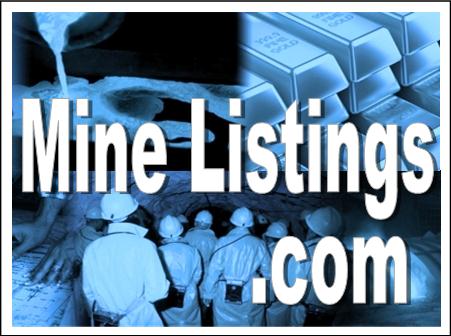 extended losses to more than 10 per cent over the past two weeks, dropping towards $45 a barrel, as doubts about the possibility of an output agreement between the world's main producers intensified.
Russia, which Opec hopes may join next month as the largest exporter outside the cartel, said prices might need to decline further before it engaged "more actively in this issue".
The comments from Alexander Novak, the Russian energy minister, were a blow to hopes that the world's biggest producers might be inching towards co-ordinated action to restrict output and help accelerate the end of a two-year old supply glut, which has roiled energy markets and hit their budgets hard.
Renewed discussions of an output cap had helped prices recover last month, peaking above $52 a barrel on August 19 before renewed uncertainty crept in. A similar plan in April was derailed after Saudi Arabia, the largest producer in Opec, refused to participate without Iran's co-operation.
Brent crude oil, the international benchmark, fell 2.4 per cent on Thursday to $45.78 a barrel, after gaining 11 per cent in August. US benchmark West Texas Intermediate dropped 2.5 per cent to $43.59 a barrel.
Plans for Opec to meet in Algiers at the end of September are going ahead, with signs Saudi Arabia may this time be willing to cap output, with its aim of listing a stake in its state oil company being hampered by the drop in prices.
Since averaging above $100 a barrel for most of the period between 2008 and 2014, crude prices have since more than halved as fast-growing US shale output triggered increased competition among the world's largest producers.
Opec members have raised output to the highest on record, led by increases from Saudi Arabia and Iraq, while Iran's production has also recovered since western sanctions linked to its nuclear programme were largely lifted in January.
Khalid Al Falih, Saudi Arabia's oil minister, has insisted Riyadh is not trying to flood the market but has instead raised output to more than 10.6m barrels a day in response to customers and higher domestic demand.
Olivier Jakob, a market analyst at Petromatrix in Switzerland, said, however, that much of the additional oil Saudi Arabia was selling might be going into storage, as traders tried to buy up cheap crude to sell at higher prices later.
"Part of the demand for crude oil is for stockbuilding," Mr Jakob said.
"Therefore as long as Saudi Arabia continues to gradually increase production to answer the demand for stockbuilding, it is not allowing the expected 'rebalancing' to occur."
Production outside of Opec is expected to fall this year, helping bring the market back towards balance, with lower prices also boosting demand. But a recovery from below $30 in January has allowed some US producers to add drilling rigs, with many now operating leaner, more efficient companies after working to drive down costs.
Some think the market glut might not clear until well into 2017.
"Middle Eastern Opec production also needs to start stabilising (and then falling) before prices can rise sustainably," analysts at Energy Aspects said this week.