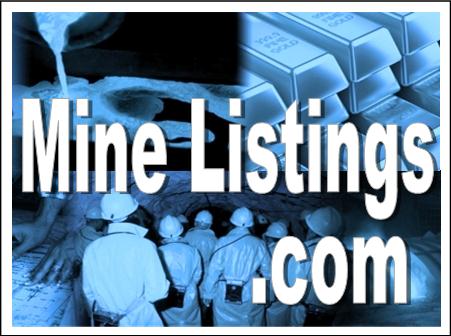 Oil prices have risen around 34 per cent in the last six months, on target for the best start to the year since 2009 and helping other major asset classes during the first half of the year.
Data show total returns from the Bloomberg Commodity Index, which tracks returns from 22 raw material contracts, are over 20 per cent. This compares to global bonds, at about 9 per cent, and global equities that are down almost 3 per cent.
Brent crude, the international benchmark, has risen from $37.28 a barrel at the beginning of 2016 to $49.68 on Thursday. US marker West Texas Intermediate is up 31 per cent over the six month period to $48.76 a barrel.
The increase in Brent is the largest since a 52 per cent uptick seven years ago.
Supply outages in countries such as Nigeria and Libya have bolstered the crude price in recent months, while declines from US shale oilfields have also provided help.
"The continued decline in US crude oil production is an underlying support for crude oil," said Olivier Jakob at energy consultancy Petromatrix.
The UK's vote to leave the EU last week has created some prices, but analysts say the rebalancing of supply and demand is well under way after the biggest price collapse in a generation.
Within the Bloomberg commodity index, soya meal, an ingredient in animal feed has led the way with a 45 per cent gain. Sugar has returned 32 per cent, zinc risen 29 per cent, while gold is up 24 per cent.
It is a marked shift from the past five years when commodity investors suffered as booming US shale oil and gas supply, China's economic slowdown and bumper agricultural harvests battered the prices of raw materials.
This year gold has risen 24 per cent to $1,316 a troy ounce as investors have seen it as a safe haven asset over concerns over the health of the global economy amid negative global bond yields and uncertainty over and growth in China.
A weaker dollar has also made gold and oil — that are priced in dollars — cheaper to buy, for holders of other currencies. Chances that the Fed will raise interest rates further have decreased, a positive for gold since it provides no yield.
Zinc, which is used to galvanise steel, has rallied 30 per cent this year to a 12-month high as cuts in mining of the metal have started to have an effect, with analysts expecting a shortfall this year.
Sugar has rallied above 20 cents per pound, the highest since 2012, as record consumption drew down stocks. Heavy rains and frost have also raised questions about harvest in Brazil, the largest producer, according to Citigroup.
Grain and soyabean markets rallied sharply to mid-June on fears that flooding in Argentina, dryness in Brazil and worsening conditions during the US planting season could cut bulging global supplies. Soya meal, crushed from soyabeans, rallied most amid strong demand from the meat industry.
But improving weather in the US Midwest in recent weeks has unwound some gains.
A government report on Thursday added further pressure to grains, showing US farmers this spring planted a record 83.7m acres of soyabeans and surprisingly increased corn acreage by 7 per cent to 94.1m acres. Stocks of US grain also came in above expectations.
However, soyabeans rose as traders anticipated that even record planted acreage would not be enough to meet surging demand.
.