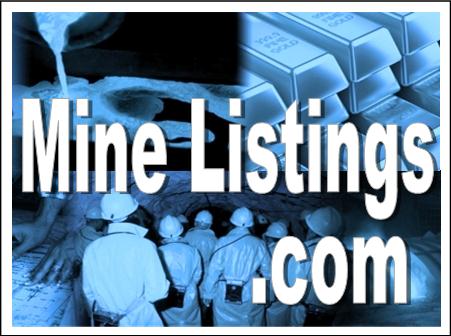 Orocobre (ASX:ORE,TSX:ORL) has appointed Alex Losada as its general manager of operations.
As quoted in the press release:
Alex will be responsible for overseeing the operations of both the Olaroz Lithium Facility and Borax Argentina SA.

As well as providing guidance and support to the General Managers of the Olaroz Lithium Facility and Borax Argentina SA, Alex will be responsible for driving the initiation and completion of the expansion studies for both the Olaroz Lithium Facility Stage 2 expansion (17,500 tpa lithium carbonate equivalent (LCE)) and the Borax Tincalayu refined borates production expansion from the current level of 30,000 tpa to 100-120,000 tpa of borax decahydrate equivalent.

Alex was born and educated in Argentina and has more than 25 years' experience in senior management roles in Australia and overseas as a Non-Executive Chairman, Non-Executive Director, Managing Director, Vice President of Exploration, Country Manager, Project Manager and Business/Market Development Manager and has past experience as a consultant for mining and technology companies, government agencies and universities.

Alex has extensive experience in leading feasibility and engineering studies, evaluating and implementing new technologies and dealing with diverse groups of stakeholders.
Click here for the full press release.
"Want to know how Elon Musk is making
thousands of lithium investors

rich"?

Access an INN special insider's report on the lithium market (value: $49) – For FREE. Limited time offer. No credit card required. Sponsored by Dajin Resources Corp.
The post Orocobre Appoints General Manager of Operations appeared first on Investing News Network.