Petra Diamonds Revenue -28% in H1 2016
February 25, 2016
February 22, 16 by David Brummer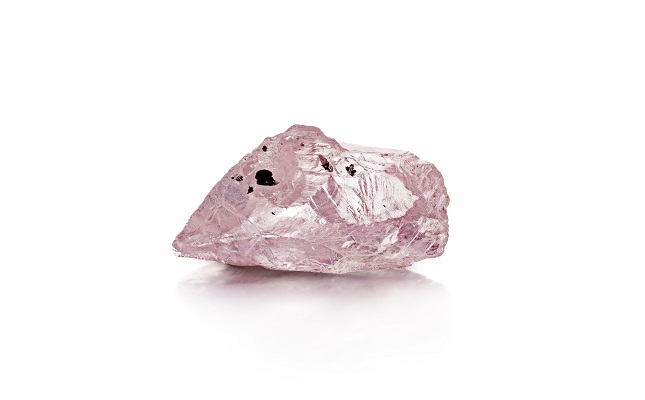 (IDEX Online News) – Petra Diamonds Ltd announced that its revenue for the six months ended December 31, 2015 slumped 28 percent to $154 million compared to $214.8 million over the same period in the prior year.
Sales by volume also decreased to 1.3 million carats, a 7-percent decline compared to 1.4 million carats in the first half of the 2015 financial year.
Production rose 2 percent to 1.63 million carats compared to 1.6 million carats a year previously. Petra said that it was on track to meet its predicted production for 2016 – 3.3 million to 3.4 million carats. The company expects to produce 5 million carats in 2019.
Petra said that its financial results were impacted by the weaker diamond market during the period, but that the weakening of the South African rand had helped mitigate some of those losses.
The company announced that all parcels were sold at its early February tender, and that a further three tenders were planned for the second half of 2016.
"Operationally, the company performed well, with both production and our expansion programs progressing according to plan and in line with our full year targets," said Petra CEO Johan Dippenaar.
"While our financial results have been impacted by the lower diamond prices achieved in comparison to the prior period, our operations maintained a healthy profit margin from mining activities of 36 percent due to the robust economics of our mines."