April 26, 16 by David Brummer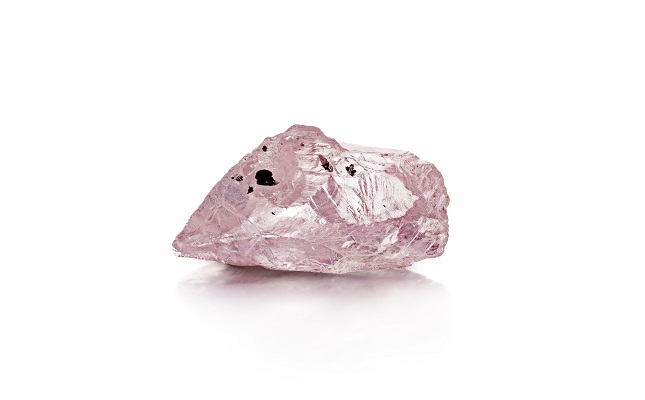 (IDEX Online News) – Petra Diamond Ltd has announced its third quarter results for 2016, showing that production increased 26 percent to 995,905 carats compared to 791,443 carats in the third quarter of 2015.
The company said that the increase was in part due to the completion of the Kimberley Mines acquisition in January. Production for the nine months ended March 31 increased 10 percent to 2,625,308 carats compared to 2,3392,511 carats in the period ended March 31, 2015.
Petra's revenue increased 25 percent to $120.5 million, which included the $15 million the company received due to the sale of the 32.33-carat pink diamond from the Williamson mine. Revenue for the nine months to March 31 was down 12 percent to $274.4 million compared to $311 million in the nine months to March 31, 2015.
The company sold 937,526 carats during the third quarter, a 13-percent increase compared to 826,815 carats over the same period in the prior year.
"Petra has delivered another firm production quarter and we are pleased to announce an increase in our FY 2016 production target to 3.6 – 3.65 Mcts, further to the integration of the Kimberley Mines assets," said Petra CEO Johan Dippenaar.
"Our expansion programmes remain on track and the opening up of undiluted mining areas has continued to yield improved grades at both Finsch and Cullinan. The construction of the new plant at Cullinan is also on track, and we remain highly focused on delivering the capital projects on time and within budget."