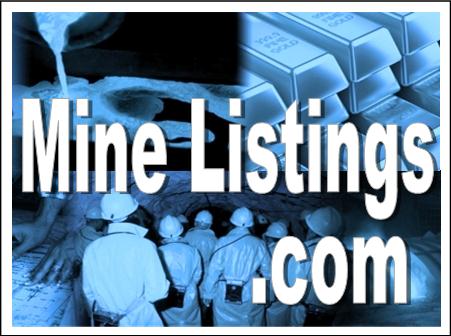 SAN FRANCISCO–(BUSINESS WIRE)–In celebration of Black History Month, PG&E invites high school students throughout its service territory to submit a photo and short 300 word essay demonstrating how they are helping build a better California.
"PG&E is committed to being a leader in diversity and a model corporate citizen in the communities we serve. During Black History Month we recognize the contributions of historical figures like Martin Luther King Jr. and celebrate those employees and customers who are continuing his legacy of social responsibility within their own communities. We are proud to showcase how our youth and future leaders are making an impact in their communities," said Robert Kenney, vice president CPUC Regulatory Relations and sponsoring officer of PG&E's Black Employee Resource Group (ERG).
Members of PG&E's Black ERG and partnering community based organizations, including African American Art and Culture Complex in San Francisco, Oakland Public Library, and the Fresno Black Chamber of Commerce will select the winning photo and essay. To be considered, students must submit a photo and 300 maximum word essay demonstrating how they are making a difference in their communities. Only one entry per student will be permitted. Entries will be judged based on creativity and level of community involvement. The winner will receive a technology prize package with digital tools that will assist in furthering their education.
The winning student will also be profiled in their own short documentary style video, highlighting a day in their life. The video will be featured via the social media channels of partnering community based organizations.
The deadline for students to submit their photos and essays is Sunday, February 19 by noon. Students can submit their entries via email to PGEBlackERG@pge.com. All entries must be submitted by the deadline to be considered.
The results of the 2016 PG&E Black History Month Photo Contest will be announced during the first week of March. The winning student will be invited to a special award presentation in March with community leaders and partners.
About PG&E
Pacific Gas and Electric Company, a subsidiary of PG&E Corporation (NYSE:PCG), is one of the largest combined natural gas and electric utilities in the United States. Based in San Francisco, with more than 20,000 employees, the company delivers some of the nation's cleanest energy to nearly 16 million people in Northern and Central California. For more information, visit www.pge.com/ and www.pge.com/en/about/newsroom/index.page.
http://www.pgecurrents.com/
http://www.facebook.com/pacificgasandelectric
https://twitter.com/pge4me
http://www.linkedin.com/company/pacific-gas-and-electric-company
http://www.youtube.com/user/pgevideo