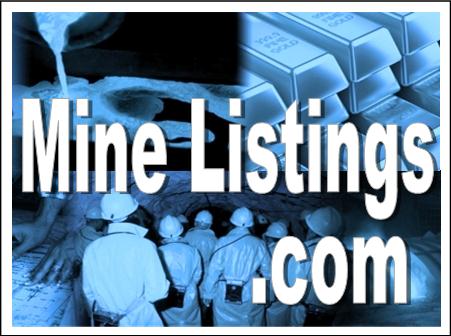 VANCOUVER, BRITISH COLUMBIA and JOHANNESBURG, SOUTH AFRICA–(Marketwired – Feb. 16, 2016) – Platinum Group Metals Ltd. (TSX:PTM)(NYSE MKT:PLG) ("Platinum Group" or the "Company") is responding to a request from the Investment Industry Regulatory Organization of Canada (IIROC) on behalf of the Toronto Stock Exchange (TSX) following recent trading activity. Platinum Group is not aware of any corporate developments to account for this activity. Platinum Group's policy is not to comment on rumors or speculation, and accordingly does not intend to comment further. For an update regarding the Company's recent activities please see the Company's last news release dated February 9, 2016.
About Platinum Group Metals Ltd.
Platinum Group Metals Ltd., founded in 2002 is based in Johannesburg, South Africa and Vancouver, Canada.
On behalf of the Board of Platinum Group Metals Ltd.
R. Michael Jones, CEO and Co Founder
Disclosure
The Toronto Stock Exchange and the NYSE MKT LLC have not reviewed and do not accept responsibility for the accuracy or adequacy of this news release, which has been prepared by management.
This press release may contain forward-looking information within the meaning of Canadian securities laws and forward-looking statements within the meaning of U.S. securities laws (collectively "forward-looking statements"). Forward-looking statements are typically identified by words such as: believe, expect, anticipate, intend, estimate, plans, postulate and similar expressions, or are those, which, by their nature, refer to future events. All statements that are not statements of historical fact are forward-looking statements. Although the Company believes any forward-looking statements in this press release are reasonable, it can give no assurance that the expectations and assumptions in such statements will prove to be correct. The Company cautions investors that any forward-looking statements by the Company are not guarantees of future results or performance, and that actual results may differ materially from those in forward-looking statements as a result of various factors. The Company directs readers to the risk factors described in the Company's Form 40-F annual report, annual information form and other filings with the Securities and Exchange Commission and Canadian securities regulators, which may be viewed at www.sec.gov and www.sedar.com, respectively.