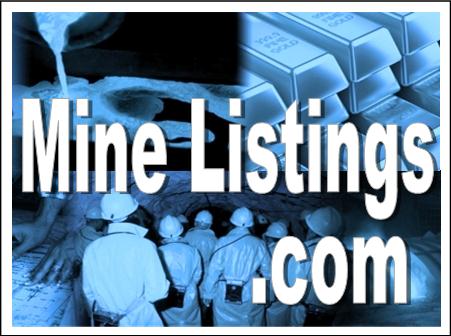 Lenders to , one of the biggest independent oil companies in the UK North Sea, has agreed to waive its covenants for six months as the struggling company looks for more time to reduce debt.
The company announced on Friday that the tests on its banking facility, which were due to be met by the end of this month, would now be moved to the end of the year.
Like other independent North Sea producers, Premier has struggled as the slumping oil price has taken its toll and debt levels have climbed.
Speaking to the Financial Times in February, , the chief executive, said: "By the midyear, with oil at $45 a barrel, we do not have a covenant issue. But if it stays at $35, we do."
Since then the price of a barrel of Brent crude has risen to just under $50.
Despite this rise, Mark Wilson, an analyst at Jefferies, said he expected a banking covenant would have been breached if tested this month. Mr Wilson said he expected the company's net debt, which was $2.2bn earlier this year, would be over five times its earnings before tax, interest, depreciation and amortisation by June 30. Its covenants say that ratio should not exceed 4.75 times.
The company is trying to renegotiate those banking terms — discussions it says it expects to conclude in the third quarter of this year. It added that it expected to provide extra security for those new terms, though it did not say how much.
David Round, an analyst at BMO, said: "Whilst Premier has been confident of an agreement with lenders, and today's announcement should be no surprise given we have reached the mid-year with no outcome as yet, the time it has taken to reach an agreement appears to be confirmation of difficult and unpredictable discussions."
Meanwhile , another independent oil producer in the same region, said it had confirmed a small discovery at its Eagle exploration well close to its Kittiwake platform. It said it expected the discovery to provide roughly an additional 6m barrels.
It also said its development wells at Scolty and Crathes had both been completed ahead of schedule and under budget.
Shares in Enquest rose 6 per cent on Friday morning, while shares in Premier Oil were flat.