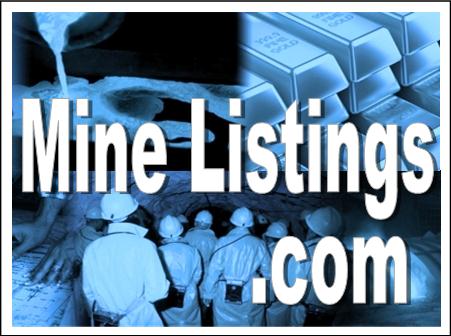 DUBLIN–(BUSINESS WIRE)–Research and Markets (http://www.researchandmarkets.com/research/lj84x2/qatar_oil_and_gas) has announced the addition of the "Qatar Oil and Gas Industry Analysis and Forecast Report" report to their offering.
The Qatar oil and gas industry report provides comprehensive Insight on upstream, midstream and downstream opportunities, risks, infrastructure, trade and competition. Through integrated research, use of proprietary data and forecast modeling and inputs from industry experts, the report provides complete research on Qatar oil and gas value chain.
Driven by strong methodology and proprietary databases, reliable projections of oil, gas, petroleum products, coal, and LNG- supply and demand are made to 2025. Detailed outlook of the industry in terms of production forecasts of oil, gas, LNG, LPG, gasoline, diesel, fuel oil along with supporting parameters of primary energy demand, GDP and population are included.
Reasons to Purchase:
Gain complete market perspective on the country oil and gas value chain
Evaluate potential opportunities and risks involved in operating and investing in the market
Drive profitability and growth through reliable information, analysis and detailed outlook statements
Make optimal decisions by identifying critical factors set to shape the future of your business
Design successful growth strategies and commercial plans by understanding operations, strategies of leading players
Stay ahead of your competitors through detailed understanding on current market dynamics
Gain core insights and peripheral vision through market monitor chapters
Access to analyst team for 7 working days post purchase of the report
Key Topics Covered:
1 Table of Contents
2 Qatar Oil and Gas Overview
3 Qatar Oil and Gas Planning and Strategic Analysis
4 Qatar Oil and Gas Market Outlook and Forecasts
5 Potential investment opportunities in Qatar oil and gas sector, 2016-2020
6 Qatar Economy and Political Analysis
7 Qatar oil and gas competitive landscape, 2015
8 Qatar Oil and Gas Upstream Market Analysis
9 Qatar LNG Market Analysis
10 Qatar Refinery Market Analysis
11 Qatar oil and gas storage market analysis
12 Qatar Pipeline Market Analysis
13 Competitor Operations and Business Profiles
For more information visit http://www.researchandmarkets.com/research/lj84x2/qatar_oil_and_gas