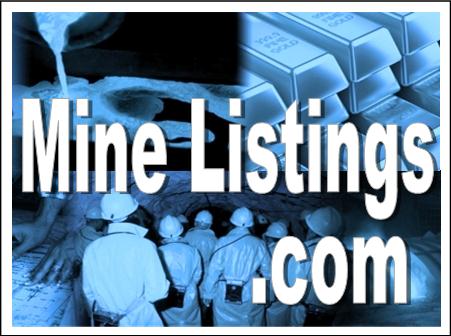 Saudi Arabia has mandated three international banks to arrange its debut international bond as the kingdom presses ahead with fundraising efforts amid the oil slump.
Riyadh has appointed , and Citi to lead the process, people aware of the matter said. The banks declined to comment.
The mandates indicate that the government seems determined to maintain momentum behind its international bond as the country goes into the traditional business lull of July and August.
The banks declined to comment.
Lenders were summoned to Riyadh last month to submit proposals on how they would help the kingdom to raise money internationally, as part of a broader trend that has seen other Gulf governments, including Qatar, Abu Dhabi and Oman, .
At the time, bankers said that the kingdom was seeking to , starting the process in early July with the end of the holy fasting month of Ramadan.
"The Saudi bond is waking up," said one person aware of the discussions.
No other details have been released apart from the names of the lead arrangers. "There was no mention of tenor or timing or size," the person said.
Saudi Arabia has been borrowing domestically and dipping into more than $100bn of its financial reserves
to meet a yawning budget deficit caused by the sustained decline in oil prices. Brent crude fell 5 per cent to settle at $48.41 on Friday after the UK voted to leave the EU.
Riyadh plans to embark on a aiming to trim the public sector and bolster private enterprise, opening up sources of non-oil revenue and fostering new sectors such as tourism and mining.
The international bond issuance, as well as raising funds to help sustain public spending, will set a benchmark for Saudi debt that government-related companies and the private sector can use for their own borrowing.
Economic growth is stalling as the government has cut spending on projects and delayed payments to suppliers, especially contractors.
Capital Economics said last week that this tighter fiscal policy was "taking a heavier toll on the economy than even we had anticipated".
The research company said that recently revised gross domestic product data showed Saudi growth slowing from 4 per cent in the third quarter of last year to 1.8 per cent year on year in the fourth quarter, compared with an initial estimate of 3.6 per cent.
Its GDP trackers suggest that the slowdown has continued this year, with the economy stagnating in March, compared with year-on-year growth of 1.3 per cent in February.
With consumer spending weakening, Capital Economics said its forecast for 1.5 per cent growth this year was "too optimistic," with revisions likely to bring the figure down to 0-0.5 per cent.
Additional reporting by Elaine Moore in London