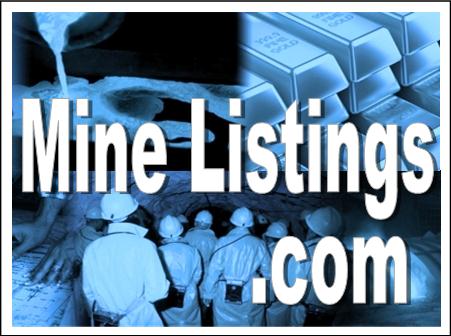 Sparton Resources Inc. (TSXV:SRI) announced the successful commissioning of an 8-megawatt-hour vanadium flow battery. The battery belongs to the Zhangbei Project, and commissioning was completed on January 23, 2016.
The Zhangbei Project was launched in May 2010 by China's Ministry of Finance, Ministry of Science and Technology and National Energy Bureau; it is operated by the State Grid.
As quoted in the press release:
The battery was operated continuously for 10 days (240) hours at 100% of its design capacity. It was shown to be capable of actually exceeding specifications by approximately 10%. The final phase involved State Grid North China Company Limited's ("State Grid") smoothing test using States Grid's proprietary software program and this was completed satisfactorily.
The 240 hour test involved daily charging and discharging of the entire unit with 2 megawatts of power and 8 megawatt hours of energy released in each cycle. Power was harnessed from the Zhangbei Project's 200 square kilometer wind and solar renewable energy installations. The performance tests were monitored on a 24 hour basis by the Company engineers and
technicians from State Grid to ensure that the battery met design protocols. This work completed the final phase of the commissioning program.

Both State Grid and the Company technicians have indicated they are extremely pleased with the program and will prepare comprehensive reports on the test procedures and results. These will be submitted shortly to State Grid for acceptance. After acceptance State Grid will be invoiced for the next payment.
Lee Barker, president of Sparton Resources, commented:
Since initiating the Commissioning Project last fall, we have learned a lot about vanadium battery technology. We are very pleased to be working with a very professional and motivated team who successfully executed a difficult and challenging program under fixed time constraints and difficult weather conditions. Outside temperatures in the area dropped to as low as -40 C. during the work and the staff maintained an around the clock monitoring program in the battery building to ensure that the work went well. We look forward to cooperating with them on future programs.

We thank the team for their hard work and dedication.

During the commissioning we also received excellent cooperation from State Grid, the largest utility in the world. We believe that we have successfully demonstrated the benefits of the vanadium flow battery system for large scale energy storage and distribution and have contributed to China's national goal of reducing pollution and establishing significantly more renewable energy electricity production.
(TSXV:VRB) main objective is to become the only primary producer of high purity vanadium products in North America through systematic development and strategic partnerships. to learn more.
The post appeared first on .