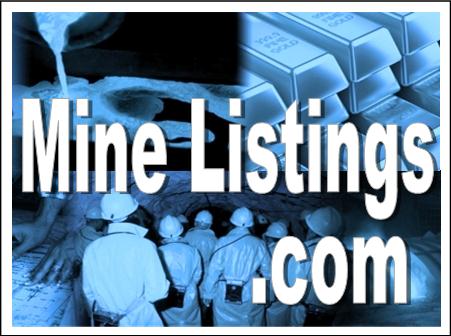 ST. PAUL, Minn.–(BUSINESS WIRE)–Short Elliott Hendrickson Inc. (SEH®) has been named one of the Top 150 Workplaces in Minnesota by the Star Tribune. The Top Workplaces special section was published in the Star Tribune on Sunday, June 26. The report can also be found at StarTribune.com/topworkplaces2016.
Produced by the same team that compiles the 25-year-old Star Tribune 100 report of the best-performing public companies in Minnesota, Top Workplaces recognizes the most progressive companies in Minnesota based on employee opinions measuring engagement, organizational health and satisfaction. The analysis included responses from over 73,870 employees at Minnesota public, private and nonprofit organizations.
The rankings in the Star Tribune Top 150 Workplaces are based on survey information collected by WorkplaceDynamics, an independent company specializing in employee engagement and retention.
SEH was ranked 43rd on the midsize company list.
"Our employee-owners are dedicated, committed and work hard to improve our communities we work and live in. We believe in our company core purpose—Building a Better World for All of Us," said Sam Claassen, CEO/President.
Star Tribune Publisher Michael J. Klingensmith said, "The companies in the Star Tribune Top 150 Workplaces deserve high praise for creating the very best work environments in the state of Minnesota. My congratulations to each of these exceptional companies."
About SEH
SEH is an employee-owned, professional services company made up of engineers, architects, planners and scientists. Founded in 1927, SEH serves government, industrial and commercial clients in the water, wastewater, buildings, infrastructure, environmental, energy and transportation markets. The employee-owners share a common purpose: Building a Better World for All of Us®. This approach reflects a Company-wide commitment to improving the quality of life by designing safer, more sustainable infrastructure for local, state and federal units of government, and helping industrial and commercial clients achieve their business goals. Visit SEH online at sehinc.com