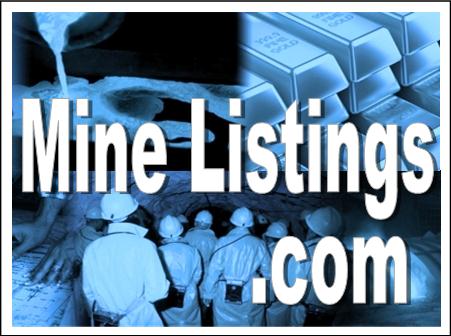 PHOENIX, June 30, 2016 /PRNewswire/ — Institute for Supply Management® to release an ISM Report On Business® Brexit Report on July 1, 2016 at 11:00 a.m. ET. This report will focus on the Net Financial Impact of Brexit in 2016 on U.S. firms. This will be the first publicly available analysis of the impact of Brexit on U.S. companies based on data collected directly from U.S. firms.
The ISM Report On Business® Brexit Report will address economic concerns in the aftermath of this historic event and the impact on factors such as trade links with the UK and EU, financial market uncertainty, global growth, currency movements and capital spending. Additionally, the report will cover expected change in labor-use patterns and manufacturing and non-manufacturing indexes.
"The momentous vote for Britain to leave the EU stunned many and has ultimately caused both anguish and excitement from parties around the world. While it has left many in a state of uncertainty, I believe it is important to keep our vision focused forward. As supply management professionals, we work in the global economy and a major shift, such as Brexit, forces each of us to recalibrate our global supply strategies and trade relationships." Tom Derry, CEO, ISM.
About Institute for Supply Management®
Institute for Supply Management® (ISM®) serves supply management professionals in more than 90 countries. Its 50,000 members around the world manage about $1 trillion in corporate and government supply chain procurement annually. Founded in 1915 as the first supply management institute in the world, ISM is committed to advancing the practice of supply management to drive value and competitive advantage for its members, contributing to a prosperous and sustainable world. ISM leads the profession through the ISM Report On Business®, its highly regarded certification programs and the newly launched ISM Mastery Model™. This report has been issued by the association since 1931, except for a four-year interruption during World War II.
Media contacts
Kristina Cahill
480.752.6276 ext. 3015
kcahill@instituteforsupplymanagement.org
Riley Conover
480.752.6276 ext. 3121
rconover@instituteforsupplymanagement.org
Logo – http://photos.prnewswire.com/prnh/20121101/LA02871LOGO
SOURCE Institute for Supply Management