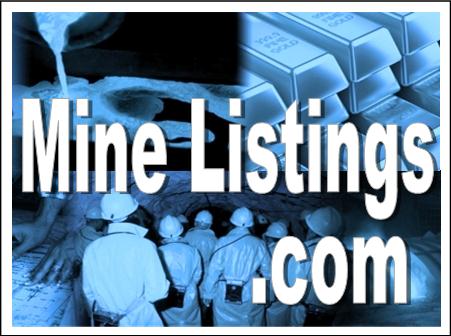 Taseko Mines Ltd. (TSX:TKO,NYSEMKT:TGB) reported that dissident shareholders Raging River Capital LP (RRC) and Raging River Capital 2 LLC (RRC2) have accumulated a large position in Taseko bonds.
According to the company, the companies haven't disclosed their purchases, and have financial interests that are at odds with those of other Taseko shareholders.
Linda Thorstad, chair of Taseko's independent special committee of directors, commented:
We are very concerned both by the dissident group's large accumulation of bonds and by their failure to disclose it. This matter raises serious questions about whether RRC hopes to profit from its bond ownership at the expense of Taseko shareholders in the event that RRC's nominees are elected to the Board.
As quoted in the press release:
RRC's alignment with bondholders has negative implications for common shareholders in the event that RRC's nominees are elected to the Board. Taseko's bonds, which have a total par value of US$200 million, would rank in priority ahead of shareholders for repayment and cash distributions if RRC's nominees can cause the Company to undertake certain kinds of transactions.

Moreover, if RRC's nominees were successful in their publicly stated strategy of asset divestitures, the cash proceeds would have to be used to repay other debt holders ranking ahead of the bonds, and therefore would enhance the value of the bonds at the expense of growth initiatives that might benefit shareholders. Indeed, if Taseko's senior debt holder were to be fully repaid, further proceeds from asset divestitures not timely redeployed might have to be used to retire bonds at full par value.

Directors are elected by shareholders with a mandate to manage the Company's legal relationship with the bondholders and no current Taseko director owns any of the bonds. RRC and RRC2 did not disclose their bond position when, on January 13, 2016, RRC requisitioned a meeting of Taseko shareholders and made certain US filings about its 5.1% shareholding. Taseko discovered RRC's secret bond ownership by investigating recent changes to the bondholder registry.
Get Our Expert Guide to Copper Investing FREE!

Download this FREE Special Report, .
The post appeared first on .