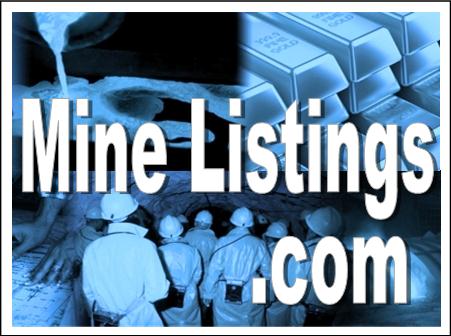 In Japan, few concepts are as important as "wa", an emphasis on harmony by focusing on the common good rather than selfish desires. Public opinion towards nuclear power remains resolutely hostile, years after the 2011 disaster at the Fukushima Daiichi nuclear power plant run by (Tepco). Its shares have suffered ever since. All of its low-cost nuclear reactors are shut. That could now change. If it can cope with the newly deregulated electricity market, the worst has passed for Tepco.
Until 2014, nuclear provided the cheapest power of all fuels, including solar, at ¥10 per kilowatt hour. Closing its reactors hurt Tepco initially — a third of its generation came from nuclear. But the costs of imported fossil fuels have all dropped since, boosting profits back to pre-2011 levels. Free cash flow has turned positive again.
Instead, there is a new challenge: deregulation. Since April, other utilities with a thick book of clients, such as , have jumped into electricity supply. The new providers have turned a few heads; Tepco has already lost around 4 per cent of its 20m household customers. Any revenue lost is bad news for a company with net debt of over 5 times its earnings before interest, tax, depreciation and amortisation, and a shaky credit rating.
Tepco, its shares down by nearly half this year, needed some good news, and may have some. , fiercely against reopening two of its key reactors, said this week he will not run for re-election. On Wednesday, Tepco's shares soared by a tenth on very high trading volume. Restarting these large reactors could eventually add as much as ¥30bn to operating profits (currently forecast at ¥230bn for the year to March 2017).
When that happens is another matter. Even so, the shares deserve some attention. They are lowly valued relative to peers. Although Tepco's bonds have provided a better option, the long dated ones now look overpriced. , equity investors' wa may be partially restored.
Email the Lex team at