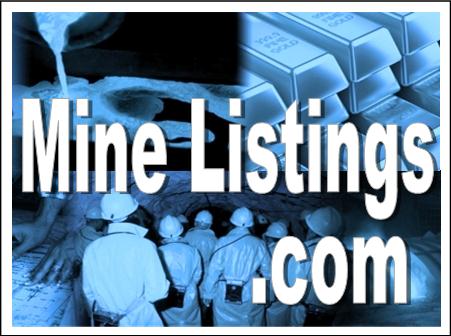 DENVER–(BUSINESS WIRE)–The Shuman Law Firm announces that it is investigating potential claims against certain officers and directors of Flotek Industries Inc. ("Flotek" or the "Company") (NYSE: FTK). Flotek is a Houston, TX-based company that develops and supplies oilfield products, services, and equipment to the oil, gas, and mining industries in the United States and internationally.
The Firm's investigation concerns allegations published on November 9, 2015, by Bronte Capital in which Bronte asserted, among other things, that Flotek's previously presented data "looks like it was made up or at least systematically rigged." On this news, shares of Flotek fell $3.50 per share or over 19% to close at $14.60 per share on November 9, 2015, damaging investors.
Thereafter, on November 12, 2015, Flotek was sued in the U.S. District Court, Southern District of Texas, by a stockholder. This suit alleges that between October 23, 2014 and November 9, 2015, Flotek and certain insiders issued materially false and misleading statements to investors and/or failed to disclose that: (1) Flotek's proprietary software application-FracMax-had data and process errors; (2) the reported production data from FracMax for three of the wells in the Company's New York City Investor Presentation on September 11, 2015 were inaccurate; (3) an application from the Company claiming to be FracMax available in the Apple iTunes Store does not work; and (4) as a result of the foregoing, the Company's public statements were materially false and misleading at all relevant times.
The Company's stock price has not rebounded and currently trades for under $6.50 per share.
If you currently own Flotek common stock and are interested in discussing your rights as a shareholder, or have information relating to this investigation, please contact Kip B. Shuman or Rusty E. Glenn toll-free at (866) 569-4531 or email Mr. Shuman at kip@shumanlawfirm.com or email Mr. Glenn at rusty@shumanlawfirm.com.
The Shuman Law Firm represents investors throughout the nation, concentrating its practice in stockholder litigation.