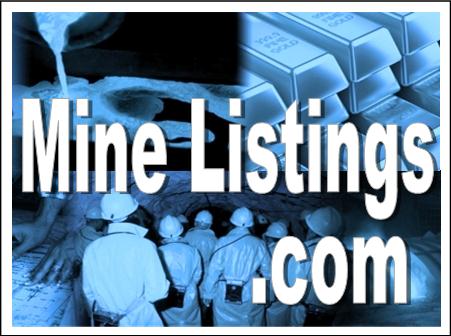 , the UK-listed producer, has warned investors it will not hit its production targets for either 2016 or 2017 as it battles to repair off the coast of Ghana.
The company was forced to shut down the field in April this year after the ship it uses to produce and store the oil developed a problem with the "turret" system that keeps it anchored to the seabed.
That problem has still not been fully fixed, and the company is now using a tanker to shuttle oil to a separate storage vessel. said on Thursday that the issue would mean its average oil production level in 2016 would be 62,000-68,000 barrels a day, rather than the 73,000-80,000 it previously expected.
It added that the breakdown would also cause problems for production next year, when it will spend several months building a new mooring system. Having told investors it would produce about 100,000 barrels a day in 2017, the company is now saying that figure will be lower, though not by how much.
Tullow also said it still expected to spend $1bn on capital expenditure this year, the costs of which will be partly funded by insurance payments for the Jubilee shutdown.
Aidan Heavey, chief executive, said: "Production at Jubilee has stabilised with a gross rate in June of around 90,000 barrels of oil per day. We have also made excellent progress on the long-term solution to the turret issue."
Mr Heavey also said Tullow's flagship Ten project, also off the Ghanaian coast, was on track to produce its first oil in three to six weeks. At that point the company expects its debt to start falling. Net debt is $4.7bn, about 4.7 times last year's earnings before interest, tax, depreciation, amortisation and exploration costs.
Like other oil producers, Tullow's shares have gained ground since the beginning of the year as the oil price has begun to recover, rising about 60 per cent since the end of 2015.
They rose further on Thursday afternoon amid a broader rally in oil stocks, picking up 4.6 per cent to £2.64.
Analysts welcomed the company's announcement, saying the production cut was in line with what was expected. Stephane Foucaud, an analyst at First Energy, said: "The solution at Jubilee looks to be well thought out . . . This is important for sentiment as there were previously talks in the market that the insurance would try everything to avoid paying the bill.
He added: "The balance sheet deleveraging phase has already probably now started and we believe that the company is now out of the woods."
Meanwhile , the UK-based oil services group, confirmed to investors it expected its underlying earnings to be 20 per cent lower this year than last year, as the oil slump continued to take its toll on the supply chain.
The company's shares have proved more resilient since the beginning of the downturn, in part because of its relatively low levels of debt and the fact it does not own much large and costly equipment such as oil rigs.
The shares were up 0.5 per cent on Thursday afternoon to £6.74.