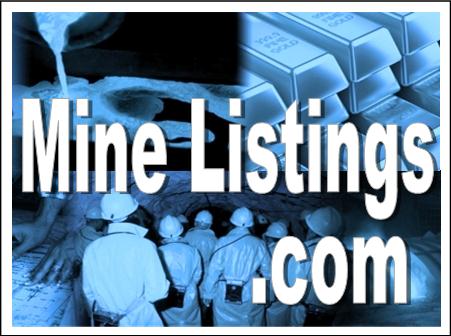 Two of Tesla Motors' (NASDAQ:TSLA) key executives are leaving the company ahead of the release of Tesla's Model 3.
Tesla VP of Production, Greg Reichow, and VP of manufacturing, Josh Ensign, will depart from the company, as per Bloomberg. A Tesla spokesperson told the news outlet that Reichow will remain on board until a replacement is found.
Tesla saw its share price drop four percent on the news on Tuesday, and was trading around $222.75 as of 2:42 p.m. EST. The electric vehicle maker has seen its share price climb back approximately 26 percent from hitting a 2016 low of $143.67 in February.
"Greg and the team deserve a lot of credit for building an all-new manufacturing organization from the ground up and for making Model S and Model X a reality," Tesla CEO Elon Musk told Bloomberg. "We're confident that with the strength of the team, high-quality manufacturing at Tesla will continue." In the same e-mail provided by Tesla, Reichow added: "My belief in Tesla's ability to successfully deliver great cars and inspire the world to drive electric remains as strong as ever."
Tesla has been center stage in the minds of many lithium investors as the company is currently constructing a lithium-ion battery gigafactory in Nevada. While Tesla is far from the only player in terms of lithium end-users, demand from the battery space is rising,
Don't forget to follow us @INN_Resource for real-time news updates!
Get Our Expert Guide to Lithium Investing FREE!
Download this FREE Special Report, Investing in Lithium Stocks Post Rockwood Lithium
Sponsored by Dajin Resources Corp.
Securities Disclosure: I, Teresa Matich, hold no direct investment interest in any company mentioned in this article.
The post Two Key Model 3-focused Executives Leave Tesla Motors appeared first on Investing News Network.